Professional website builder Duda raises $50 million Series D
The Israeli company has seen impressive growth in the past years and there are now one million published websites built by over 17,000 web professionals worldwide on the Duda platform
Duda, a professional website builder for digital agencies and SaaS companies, announced on Tuesday that it has raised $50 million in Series D financing. Around $10 million of the funds will be used to acquire shares from the company's founders and employees. The round was led by Claridge IL and included existing investors Susquehanna Growth Equity and Vintage Investment Partners. This is Duda's largest financing round to date and brings the total raised by the company to $100 million. Oren Ze'ev is one of the company's first investors, leading its Seed and Series A rounds. Another early investor is Pitango, with Chemi Peres, son of ex-prime minister Shimon Peres, serving as a board member.

Duda has developed a leading website development platform created specifically for web professionals that build websites for small business customers. Unlike Wix, Duda's tools are only meant for professionals.

"The company underwent a significant change in 2014 and we effectively restarted the company. We were initially built around mobile, but after five years we became a platform for professionals to build websites for small businesses," Duda CEO Itai Sadan told Calcalist. "We are like Wix but for professionals. We have one million websites on our platform, a large number of which were built via our white label platform."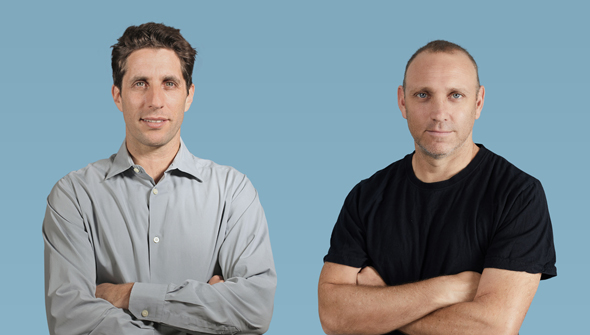 Duda co-founders Amir Glatt (right) and Itai Sadan. Photo: Duda

Sadan noted that Duda's uniqueness is in that it only targets professionals. "The website building market is very large and there are many different needs which sometimes companies like WordPress or Wix don't meet," said Sadan. "Duda has some very big clients and we also serve SaaS clients, tech companies that want to integrate a website builder into their platform."

Duda was founded in 2010 by Sadan and Amir Glatt. The company employs 180 people, 90 of them in Tel Aviv and the rest in Palo Alto, Colorado, London, and Brazil. "We want to recruit at least another 100 employees over the next year. Most of them to help develop the product and the remainder to support the sales and marketing department," said Sadan.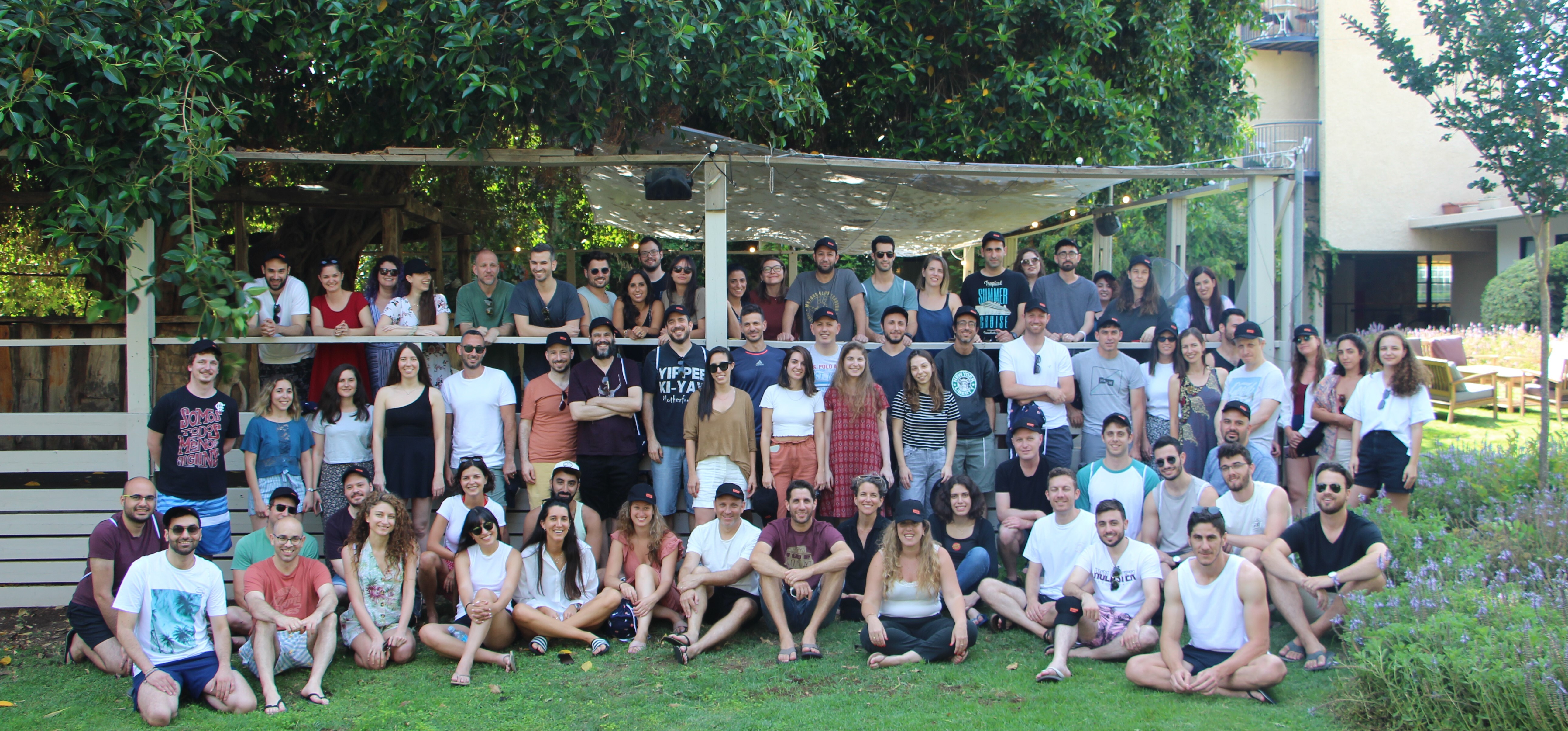 Duda employees. Photo: Or Ken Tor