Stor.ai partners with Bringg for end-to-end grocery delivery orchestration
The new partnership between the Israeli companies enables individual enterprise retailers to deliver with their own fleets and logistics providers
Stor.ai, which has developed an end-to-end digital commerce solution for grocers, announced on Tuesday a new strategic partnership with fellow Israeli company and retail delivery orchestration platform Bringg. The companies said that the partnership will equip enterprise retailers of all sizes with the ability to conduct deliveries using their own fleets, third-party logistics providers, or any other delivery form.

"Stor.ai's partnership with Bringg is another milestone in our journey towards achieving our core aim of providing retailers swith everything they need to navigate their digital transformation, including a new model of delivery that protects and preserves their brand identity," said Mendel Gniwisch, EVP Business Development of Stor.ai. "The 300% year-on-year growth Stor.ai has seen in the wake of the pandemic has led us to look for innovative partners to provide full digital experiences, both in-person and online, which can ultimately boost customer satisfaction and ensure retention. Bringg's unified fulfillment and delivery platform helps us provide an end-to-end solution that puts customers first amidst the rising influence of generic eCommerce service providers such as Instacart."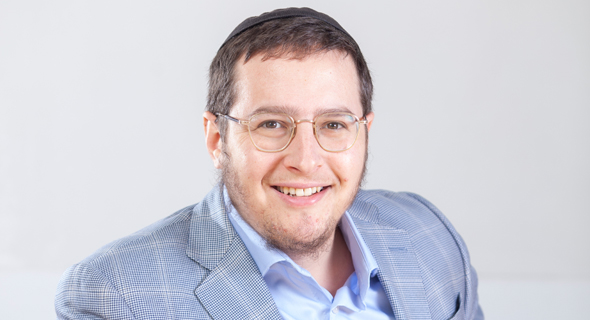 Mendel Gniwisch, Stor.ai. Photo: Stor.ai

The Stor.ai-Bringg partnership will encompass online transactions, in-store picking and last-mile delivery orchestration. In this way, grocers can phase out their reliance on third-party eCommerce and delivery partners, and take full ownership over home deliveries, whether through internal or third-party fleets.

"With pickup and delivery more essential to grocers' business models than ever before, our new partnership will help them streamline their supply chain systems while simultaneously maintaining the brand identity that connects them to their customers, across curbside, third party and first party delivery," said Nikolai Avrutov, VP Alliances at Bringg.