Fundbox and Indeed partner to extend growth resources to small businesses
"Our new partnership with Indeed points to our next phase of growth as small businesses rebound in 2021," said Prashant Fuloria, CEO of Fundbox
Israeli fintech company Fundbox, which has developed a financial platform for small businesses, has formed a strategic partnership with Indeed, a leading global job site, in an effort to further support small businesses by providing them better capital and hiring options.

Fundbox has seen significant growth throughout the first half of 2021, and with small businesses gearing up for expansion, many are seeking to hire and can benefit from the services provided by Indeed, especially as 48% of small business owners had unfilled job openings in May, according to the National Federation of Independent Business.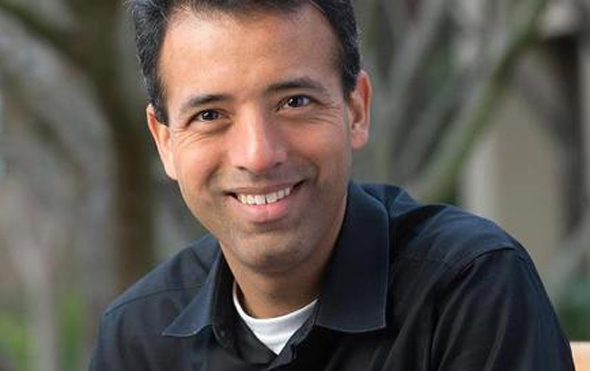 Prashant Fuloria, CEO of Fundbox. Photo: Courtesy

"Our new partnership with Indeed points to our next phase of growth as small businesses rebound in 2021," said Prashant Fuloria, CEO of Fundbox. "Through this partnership, Fundbox will serve even more small business owners who are seeking financial solutions to help their business grow. Likewise, we will provide Indeed access to entrepreneurs who are actively growing their businesses and looking for top talent."

The Fundbox platform is embedded in a range of business solutions, such as Quickbooks, Freshbooks, Xero, and now Indeed, enabling small business owners to quickly access the resources needed to grow their businesses. Since its founding, Fundbox has unlocked access to over $2 billion in working capital and connected with nearly 300,000 small businesses on its platform.

"We're excited to partner with Fundbox to provide small businesses easy access to the resources they need to grow and hire," said Ricardo Vargas-Lugo, senior director of strategic partnerships at Indeed.