AI startup Vianai Systems completes $140 million Series B
Ten of the company's 40 employees are based out of its Israel R&D center, which is set to double its workforce following the latest funding round
Vianai Systems, a human-centered AI platform and products company, announced on Wednesday that it has raised $140 million in a Series B financing from SoftBank Vision Fund 2 and several notable industry names. Vianai began with $50 million in seed investment in 2019. Vianai's R&D center is located in Israel and currently numbers 10 of the company's 40 total employees. The company plans to double its workforce in Israel in the coming months.

Vianai was founded by Dr. Vishal Sikka and its investors include Jim Davidson (co-Founder of Silver Lake), Henry Kravis and George Roberts (co-founders of KKR), and Jerry Yang (founding partner of AME and co-founder of Yahoo! Inc.). Joining Vianai's previously announced advisory board is Dr. Fei-Fei Li (co-director of the Stanford Institute for Human-Centered AI).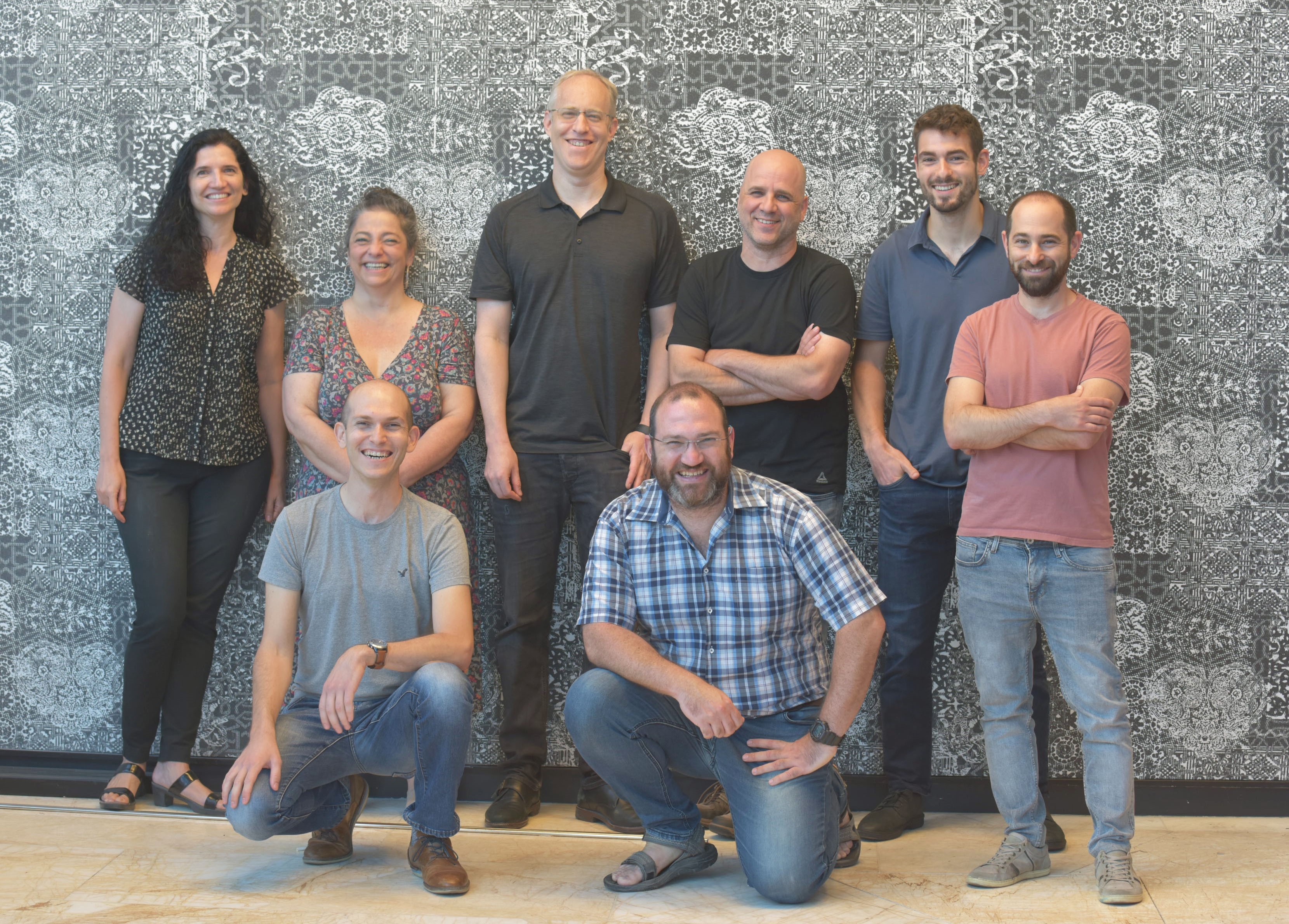 Vianai Systems Israel R&D team. Photo: Daphna Sadkovich

Vianai's Herzliya office is headed by Jake Klein, who holds the title of Head of Platform and was previously a VP at SAP and Infosys, as well as the CEO of Panaya.

Vianai believes AI's true potential originates from the ability to put humans at the center of technological solutions, leading to the company's human-centered AI approach which amplifies human judgment. Vianai's customers include many of the largest businesses in the world, to which it delivers AI, ML and data science platforms and products.

"Most of the approaches today are based on forecasting and searching for correlations and the result is a model which isn't focused on the decision making process," said Klein. "What is the use of a model that forecasts the departure of a client if it can't tell you if it's worth calling them or not and trying to prevent them from leaving?"