Appointments
Locusview appoints Sassi Idan as Chief Product Officer
Idan joins the company after a 20-year career at ClickSoftware and Salesforce
Locusview, which provides a collection, validation, and management solution for construction data, has announced the appointment of Sassi Idan as its new Chief Product Officer. Idan joins the company at a time of growth and is coming from 20 years of experience in Field Service Management at ClickSoftware, leading the product, vision, strategy, and roadmap prior to its $1.4 billion acquisition by Salesforce.

"Utilities are searching for a single platform with a comprehensive end-to-end long-cycle solution and Locusview is in the best position to help them get there," Idan said. "There's a great opportunity to advance our product offering with utilities. I'm excited to embark on a new journey with Locusview that is creating a brand new category for the Utilities industry - Digital Construction Management - to help them execute large-scale construction projects from start to finish. Locusview truly differentiates itself from other solutions as it was created by and for the industry with a "Field User First" philosophy and a user-friendly platform, which translates into a product that has a 100% industry fit."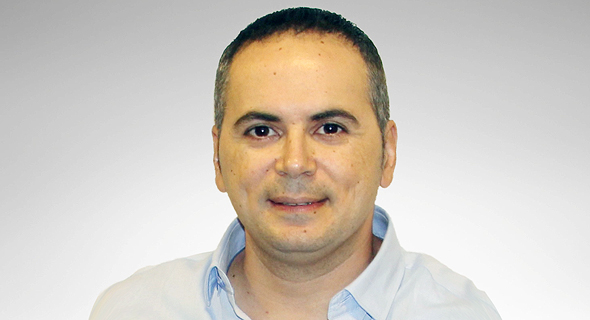 Sassi Idan, Locusview's new CPO. Photo: Locusview

Shahar Levi, Locusview CEO and Co-Founder, added how Sassi "brings deep industry knowledge, leadership skills and a strong customer-centric approach, which is one of the key values of our company. Having spent time in various departments at ClickSoftware/Salesforce, Sassi knows that customer collaboration is crucial to a company's success."

Locusview was founded in 2014 and is a digital construction management platform that manages the entire infrastructure process for utilities, from planning to revenue. To date, it has raised $80 million, with $64 million coming from its most recent Series A round in April 2021 led by Israel Growth Partners.