Home365 closes $16.3 million Series A and acquires SlateHouse
The Israeli-founded company developed an AI-based platform for investment and management of residential real estate properties with a guaranteed monthly rate of return
Home365, an Israeli-founded and Santa Clara, Calif.-based residential Real Estate investment and property management company, announced on Tuesday that it has completed a Round A funding of $16.3 million. The round was led by Greensoil PropTech Ventures II (GSPV II), and also included investments from existing shareholders such as Eyal Ofer's O.G. Tech, Verizon Ventures, Lool Ventures and North First Ventures. To date the company raised $24 million.

Home365 also announced the acquisition of SlateHouse Property Management and Realty, a property management company in the U.S. Home365 now manages 7,000 units with a total valuation of approximately $1 billion, across six states with local offices in 14 major metros including Las Vegas, Atlanta, Philadelphia, Pittsburgh, Lancaster, Harrisburg, York, Reading, Scranton, Allentown, Trenton, Norfolk, Hampton and Baltimore.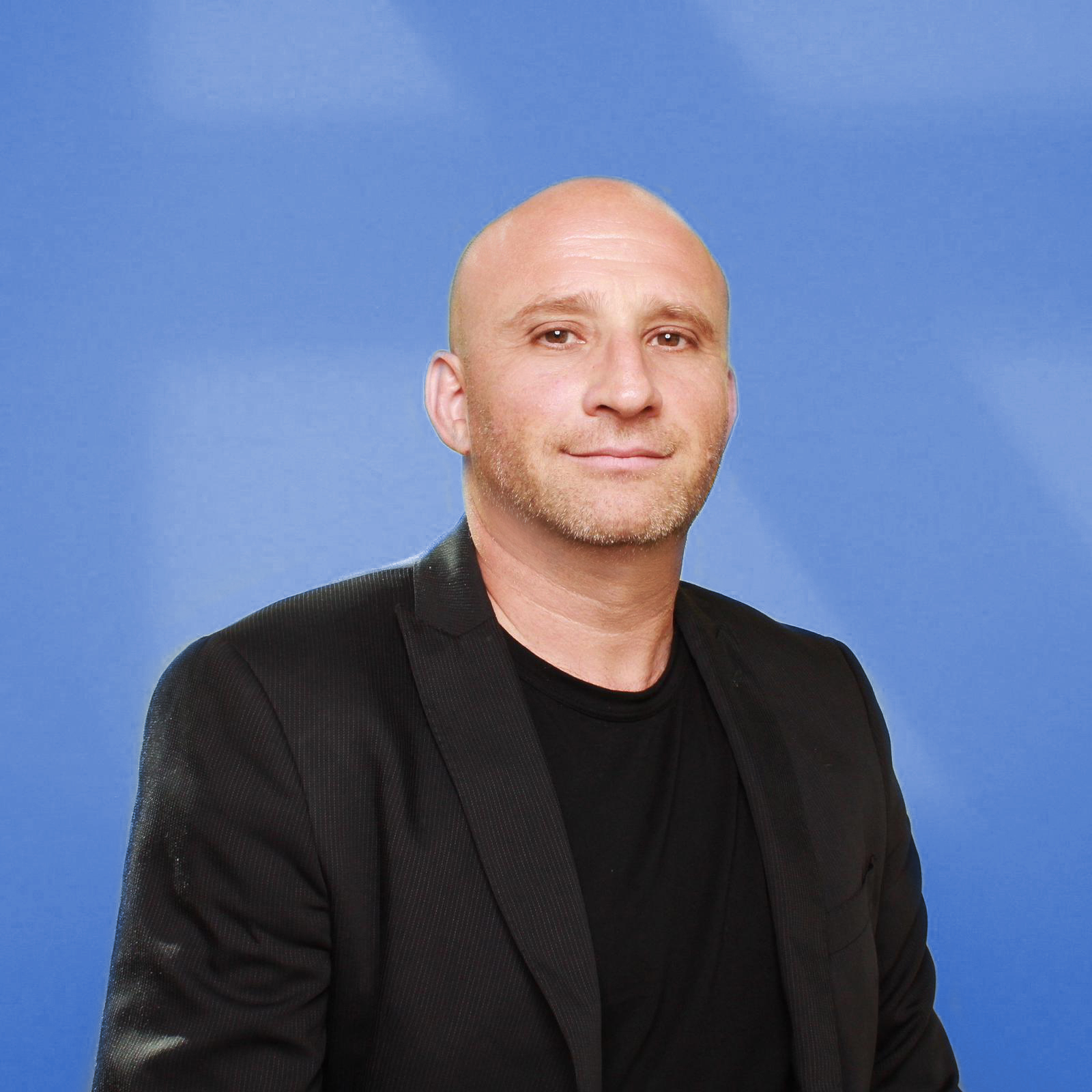 Home365 CEO Daniel Shaked. Photo: Courtesy:

Powered by a machine-learning proprietary underwriting (patent pending) engine, Home365, established in 2016 by Daniel Shaked, predicts maintenance, repairs, and various resident-related events, while generating a monthly fixed Premium fee that guarantees the Net Operating Income (NOI) for a given asset.

"Home365 provides PropTech optimization for property owners by boosting margins, reducing risk and diminishing the unpredictability that comes from owning and operating smaller-sized rental portfolios," said Daniel Shaked, Home365's founder and CEO. "Being focused on delivering passive and predictable financial results, Home365 in fact invented a new Asset Class that transforms the risky nature of being a real estate investor into an all accessible "savings account" experience".

The company's headquarters are based in Santa Clara with an operational HQ in Lancaster, Pennsylvania. It has 85 employees, 15 of them in its Tel-Aviv based R&D center led by the company's CTO Dvir Milo. The company intends to multiply the numbers of employees in Israel by the end of the year.