Appointments
Intel Corporation names Shlomit Weiss as co-General Manager of its Design Engineering Group
Weiss stepped down as Nvidia's Senior VP for Silicon Engineering last month
Intel has announced that Shlomit Weiss will be returning to Intel as senior vice president and co-general manager of its Design Engineering Group. In her new role, Weiss will be responsible for the entire chip development and design process for client computers. She will continue to work from Israel alongside Sunil Shenoy, who recently re-joined Intel.

"I am thrilled to return to the place that had been my home for 28 years, where I grew and developed professionally, as a manager and as a person," said Weiss. "I have been following Intel Corporation's Pat Gelsinger, charting a new, bold strategy for the company, which I believe will accelerate the company's leadership. I will devote my energy to ensuring Intel continues to lead in hardware and chips."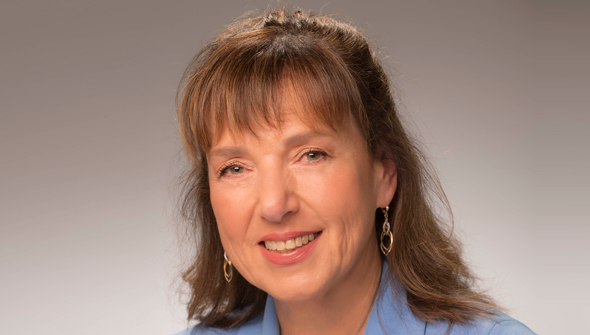 Shlomit Weiss, Intel Corporation's co-General Manager of its Design Engineering Group. Photo: Shlomo Shoam

Weiss has held many executive roles at Intel during her 28-year stint at the company. Over the years, she was the laureate of Intel's top award – the Intel Achievement Award - for developing Intel's Dual-Core processor architecture in Israel, and led the development of the Sky Lake processor, ultimately named as "Intel's best-ever processor" by its then-CEO. She worked at Intel for 28 years before joining Mellanox in 2017. It was then acquired by Nvidia where she served as its Senior VP for Silicon Engineering before stepping down last month.

Weiss holds an M.Sc. with honors in Electrical Engineering from the Technion - Israel Institute of Technology, and a first-class degree in Computer Science, also from the Technion. Most recently, Weiss authored a book in Hebrew (soon to be translated into English) about her three management principles that leaders should follow: care for people, produce high quality on schedule, and enjoy one's work.

"People actually connect to the stories and it helps them with learning… I think it is critical and important to help managers," she told CTech last month.