Millennium Food-Tech signs strategic agreement with Strauss Group
Strauss Groups' The Kitchen was founded in 2014 and has invested in 19 companies, such as Aleph Farms, Better Juice, and more
The Millennium Food-Tech R&D Partnership, which went public less than a year ago, has signed an agreement with the Strauss Group's The Kitchen greenhouse for strategic cooperation. As part of the collaboration, certain investments in portfolio companies will be made through a corporation for a special purpose (SPV) which will be established by the incubator and the partnership.

The Kitchen was founded in 2014 and has invested in 19 companies, such as Aleph Farms, Better Juice, Amai Proteins, and more. In seven years, the portfolio companies from The Kitchen have raised a total of $72 million and created more than 100 jobs. Millennium Food-Tech is under the management of its CEO Chanan Schneider and its Chairman, Guy Rosen. It focuses on companies that operate in tailormade food, alternative proteins, reduction of food waste, smart packaging, AI, and new food ingredients. Its portfolio has four companies, including SavorEat which is currently traded on the TASE, among others.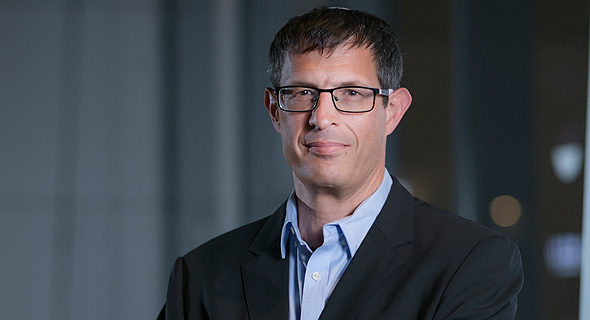 Millennium Food-Tech CEO Chanan Schneider. Photo: Shlomi Harel.