Appointments
Fintech company Melio appoints Sharon Bachar as Chief People Officer
Former Cisco, WeWork HR leader joins Melio's C-suite to help support the Israeli company's growth strategy
Melio, a leading B2B payments company for small businesses, has appointed Sharon Bachar as Chief People Officer. A veteran human resources leader, Bachar joins the company C-suite at a time of rapid growth for Melio, as it expands its headcount and global presence.

Melio just announced it is opening its new western U.S. headquarters in Colorado, in addition to continuing to grow its Tel Aviv R&D center and its New York headquarters. Bachar will be instrumental in overseeing this rapid growth while maintaining the company's inclusive, people-oriented culture. Melio has raised $256 million since 2018 and has experienced 2,000% growth in the number of monthly active users in 2020 alone.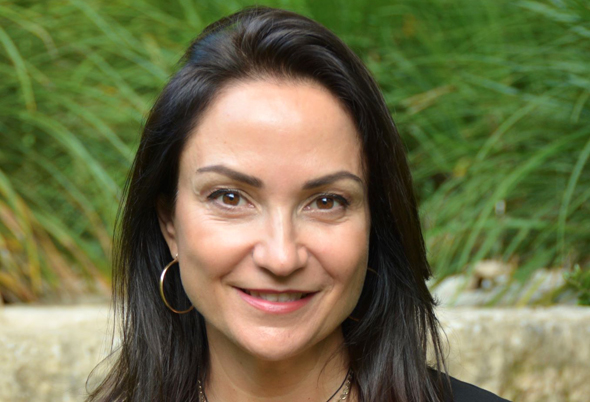 Sharon Bachar. Photo: Melio

Bachar joins Melio from WeWork, where she served as Head of People International, leading all aspects of the people strategy through the company transformation for the last three years. Prior to WeWork, Bachar spent 17 years at Cisco where she was a key member of the European regional leadership team.

"Melio is a truly exciting business that is expanding rapidly. I was impressed by its inclusive culture, where people are proud to be, and where building their careers is a top priority for the company," said Bachar. "I can't wait to bring my experience at fast-growth companies to bear, ensuring that Melio continues to develop its culture while attracting strong talent to fulfill Melio's critical mission."

Matan Bar, Melio CEO and co-founder, said, "Melio's people are the reason for the success and rapid growth of the company to date. We're delighted to be able to recruit an executive of Sharon's expertise to ensure that we continue to attract and retain the best talent for the long term."

Melio was founded by CEO Matan Bar, CTO Ilan Atias, and COO Ziv Paz in 2018, with headquarters in New York and an R&D center in Tel Aviv. The company has raised $256 million since its inception from investors including Coatue, Accel, General Catalyst, Aleph and Bessemer.

Melio also announced the hiring of former JPMorgan Chase Managing Director and Chase's Head of Digital Payments Prashant Gandhi as Chief Business Officer. Prashant will be responsible for accelerating Melio's business with financial institutions and software companies.

Prashant joins Melio's C-suite from JPMorgan, the world's largest bank by market cap, where he built a team that managed the entire suite of digital payment products used daily by Chase's nationwide retail and small business customers.