Millennium Food-Tech Partnership leads $3.5 Series A round in Yofix
The partnership will lead the round in the plant-based milk startup by investing $2 million alongside Big Idea Ventures, The Kitchen FoodTech Hub, and others
The Millennium Food-Tech Partnership is leading a $3.5 million investment round in Yofix Probiotics, an Israeli startup that develops and manufactures plant-based dairy alternatives. The Partnership will invest $2 million alongside other investors including Big Idea Ventures, which is considered one of the world's leading foodtech venture capital funds, the Strauss Group's The Kitchen FoodTech Hub incubator, which is supported by the Israeli Innovation Authority, Muller Ventures, the French food giant Le Groupe Bel, and others.

Yofix Probiotics was established in 2014, and develops, produces and sells plant-based dairy alternatives. The company produces clean label products, such as plant-based spreads, yogurts, and cheese alternatives that are composed of as few ingredients as possible, and whose ingredients are easily recognized by consumers and regarded as wholesome. The company is a graduate of The Kitchen FoodTech Hub incubator, and has a local distribution agreement with Strauss Health to produce plant-based yogurts. Currently, the company's manufacturing facilities are based in Netivot.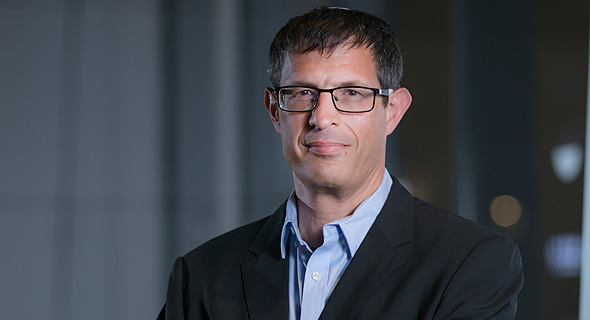 CEO Chanan Schneider. Photo: Shlomi Harel
The Millennium Food-Tech Partnership is managed by Chanan Schneider, who serves as CEO and Guy Rosen, who serves as chairman. It focuses on investments exclusively in the foodtech industry. The partnership is the largest R&D of its type on the Tel-Aviv Stock Exchange, and raised around NIS 94 million to invest in the most promising companies in this field. So far it has invested in five companies, including SavorEat which digitally prints plant-based meat alternatives; Phytolon which produces natural food colorants; TIPA which develops, manufacture and sells compostable packaging solutions; TripleW, that turns organic waste into bio-materials; and Aleph Farms, that produces cultured steak and recently raised $105 million. The partnership has also signed a term sheet with Egg'n'up, which develops a plant-based egg alternative.
The alternative plant-based dairy market is a rapidly growing trend, in part due to consumer awareness of reducing animal protein consumption, calls for food sustainability, and accelerated development of such products which benefit from growing R&D. According to a GFI report, the plant-based alternative-milk market reached $21.5 billion in 2020, and is projected to reach $44.9 billion in 2027, representing 11.2% annual growth. In the United States, 39% of households consume plant-based dairy alternatives on a regular basis. In the last year, many initial public offerings (IPO) were made and unicorns expanded, such as Swedish-based Oatly which went public on the Nasdaq two months ago at a $10 billion valuation. Another is Californian Follow Your Heart which makes vegan-approved mayonnaise and was acquired by Spanish-Danone for an undisclosed price.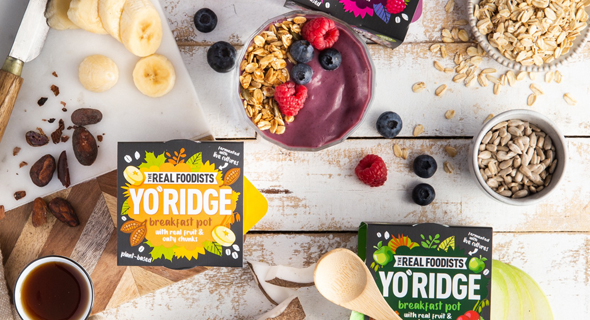 Some of Yofix's plant-based products. Photo: Yofix
Millennium was represented in the investment round by attorneys Itay Kellner and Tom Small from Shibolet & Co. and Yofix was represented by attorney Avi Nadler from the Eli, Nadler & Fraidin (ENF) law office.