HopOn expands to Europe, announces $10 million acquisition of UK-based ECR
"Acquiring ECR is the first step in HopOn's strategic plan to enter the European market," explained Amir Rosenzweig, HopOn CEO
HopOn, an Israeli company that provides mobile payment solutions for public transportation, has announced that it is expanding its activity for the European market by acquiring UK-based ECR, a payment solution for public transit and leisure venues, for $10 million. The news comes shortly after the company announced that it had secured a $10 million investment from UMI Auto Group.

"Acquiring ECR is the first step in HopOn's strategic plan to enter the European market," explained Amir Rosenzweig, HopOn CEO. "It will allow quick and seamless marketing of HopOn's smart solutions and technologies to British companies, introducing smart solutions to sectors in which HopOn has been previously inactive."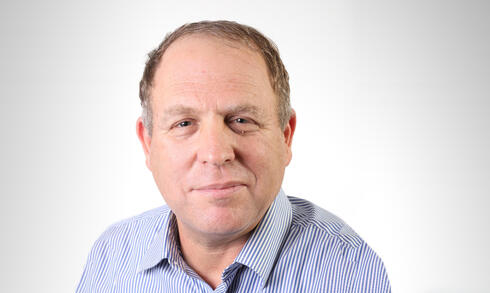 Amir Rosenzweig, HopOn CEO. Photo: PR

ECR was founded almost 50 years ago and is a leader in the UK for payment solutions. Its solutions are used by transportation companies, cultural venues, leisure providers, and gym chains across Europe, Asia, America, and Australia. Following the acquisition, HopOn will be able to capitalize on ECR's relations in local markets to implement its technologies that so far are only available in Israel.

HopOn was founded in 2013 and operates payment technologies for transportation via a variety of apps such as "Rav-Pass", "Rav-Kav", and "Autobus-Karov" to help travelers plan and pay for their journeys. The company has 30 employees and its offices are based in Ramat Gan, Israel.