Appointments
Razor Labs appoints Gilli Haizler as COO
The artificial intelligence company, which develops smart solutions for industrial manufacturing, made the appointment as it prepares to grow and expand
Razor Labs, which develops artificial intelligence solutions for industrial manufacturing, announced on Thursday its appointment of Adv. Gilli Haizler as Chief Operations Officer. Haizler's appointment will strengthen the company's management team and drive business expansion and growth as part of the company's plan to bring seasoned executives on board.

Following a successful IPO on the Tel Aviv Stock Exchange, Razor Labs is investing in product development as well as global strategic collaborations. Haizler will lead the company's operations and establish an advanced delivery system for customers to support current and future growth.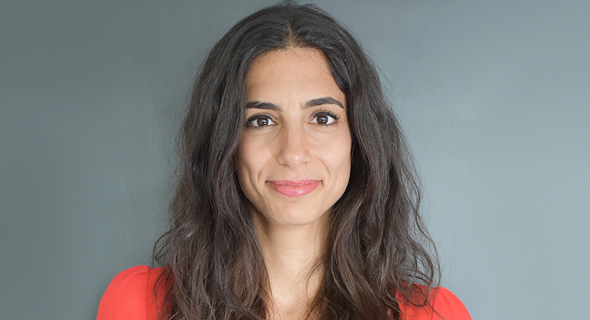 Razor Labs COO Gilli Haizler. Photo: Israel Biton

Haizler is an attorney at law with a bachelor's and master's degree in law from Bar-Ilan University as well as a master's degree in business administration from Tel Aviv University's Kellogg-Recanati School of Management. In her most recent position, she served as CEO of Promarket, an Israeli marketing and production company.

Razor Labs leverages AI to make industrial machines smart, and offers manufacturers a more cost-effective method of managing their supply chains. The company is working on creating breakthroughs in a variety of fields in the AI industry, and has partnered with multinational corporations.

"As we continue to invest in developing leading solutions and focus on multinational customers, the time is right to bring in a seasoned player that can help drive us to the next level. I am very pleased to have Gilli join the senior management team. She has extensive managerial experience and proven ability to establish continuous growth in business activity while constantly focusing on bringing value to the customer," said Raz Roditi, who serves as CEO of Razor Labs.

"I am excited to join the team and help drive significant change in industrial production. Industry 4.0 brings smart technology to traditional manufacturing, and Razor Labs technology will become a significant driver in this revolution," Haizler commented.