Intel's most senior Israeli executive leaves company following closure of computer vision division
Sagi Ben Moshe was in charge of Intel's RealSense division, which employs several dozen people in Israel, who are set to be offered alternative positions
Intel's most senior Israeli executive, Sagi Ben Moshe, is leaving the company. According to a report on website CRN, the semiconductor giant is shutting down its RealSense computer vision division, headed by Ben Moshe, who also serves as general manager of Intel's Emerging Growth and Incubation group, to focus on its core businesses.

RealSense was focused on the development of high-tech cameras and sensors that were built for robotics, digital signage, and 3D scanning. Most of the division's employees are based out of California, but there are also several dozen located in Israel. Intel doesn't plan on firing any of the employees and some of them have already been offered alternative positions. Intel announced earlier this year that it plans on recruiting an additional 1,000 employees in Israel.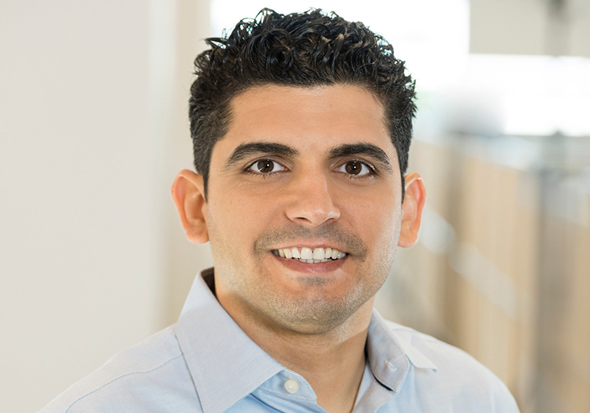 Sagi Ben Moshe. Photo: Intel

Intel's decision to shut RealSense comes on the back of the company's new CEO, Pat Gelsinger's plans to double down on the company's PC and server businesses in his bid to return the company to a leadership position.

Ben Moshe is the former founder of Invision and DGScreen and served as Senior Vice President, Sensing Technologies, GM EyeC LiDAR, and Radar at Mobileye before moving to his role at Intel.