IoT company Commit acquiring ITSOFT for NIS 10 million in all-Israeli deal
Commit offers end-to-end development services through its software and Internet of Things platforms
IoT company Commit is acquiring software development company ITSOFT in a deal valued at NIS 10 million ($3.1 million). ITSOFT will help bolster fellow Israeli company Commit's global business, with a special focus on Europe. ITSOFT was founded in 2013 and employs more than 150 R&D experts, mainly in Europe.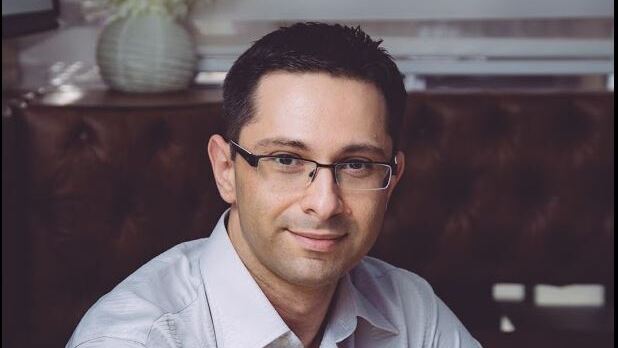 ITSOFT CEO Evgeny Golubov. Photo: Courtesy

Commit offers end-to-end development services through its software and IoT platforms. The company said that it has led 1,200 projects since its founding. Commit has offices in New York, Israel, and Europe. It was founded in 2005 and employs 550 people.