Bright Food independently promoting Tnuva's IPO after rejecting Saban approach
Haim Gavrieli, chair and representative of the Chinese majority shareholders, discussed the IPO with issuance consultants over the past few weeks, most of them from foreign banks, in order to mobilize overseas investors
Bright Food is attempting to advance the Tnuva IPO even without reaching an agreement with the kibbutzim organizations, which have a 23% stake in the company. Calcalist has learned that Tnuva's chair, Haim Gavrieli, held unofficial talks over the past few weeks with potential issuance consultants, mostly from foreign banks, to advance the issuance.

One of those banks, Barclays, considered holding the IPO abroad. However, in its presentation, it ended up recommending holding the IPO on the Tel Aviv Stock Exchange (TASE). In addition, the bank recommended presenting Tnuva as a premium food brand over the competition, emphasizing innovation and meat alternatives and the company's low leverage.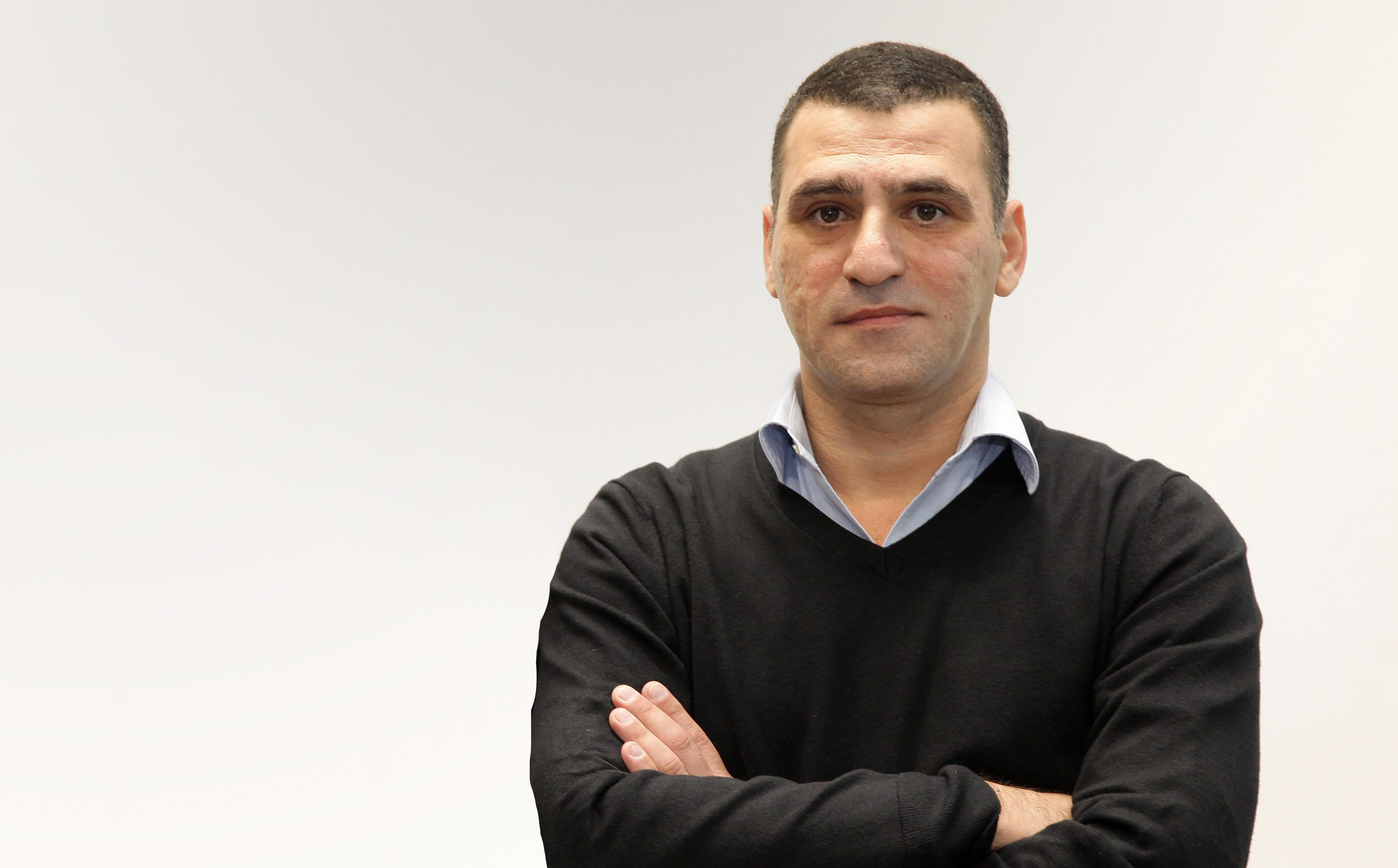 Tnuva chairman Haim Gavrieli. Photo: Orel Cohen

This comes after Bright Food revealed on Thursday that it had rejected an approach from U.S.-Israeli media magnate Haim Saban to buy the company. Bright Food said it had no intention of selling its holding and that Saban is "welcome to acquire the shares belonging to the kibbutzim."

Tnuva succeeded in completely eliminating a debt of NIS 700 million (approximately $217 million) from 2017 by exercising some of its holdings and using gains from operations. The company, whose market valuation dropped to NIS 5 billion ($1.55 billion), seeks to issue stock based on a market cap of NIS 9-10 billion and the growth rate it experienced over the past few years under CEO Eyal Malis and chair Gavrieli. Earlier this week, Gavrieli was accused of an improper relationship within the company. Due to this alleged misconduct, the Kibbutzim organizations demand that Gavrieli be ousted from the chairman's position.

Tnuva has benefited from the boom experienced by the entire food market during Covid-19. Tnuva's EBITDA in 2020 was NIS 900 million on revenues of NIS 7 billion.

Bright Food and the Kibbutzim are in a conflict mainly regarding the issuance. The Kibbutzim, led by Amit Ben Yitzhak and vice-chair Guy Rosen, would like to dispose of their entire holdings in Tnuva (23.7%) in the issuance to avoid the need to receive approval for a related parties transaction. Bright Food, which has 76.3% of Tnuva's stock, demands that the shares be sold in proportion to the relative holdings of each party.

A leading Israeli underwriter said he believes it would be extremely difficult to issue Tnuva without a shareholders' consensus. Bright Food would like to start negotiating with the Kibbutzim on the terms of the issuance. However, the Kibbutzim insist on Gavrieli's ousting from the chairman position first. Bright Food believes that once the IPO process starts, the Kibbutzim will agree to join.

Tnuva is one of Israel's largest food processing companies, traditionally specializing in milk and dairy products and later venturing into frozen foods, condiment, and soy, meat, and poultry products. In 2015, Tnuva was acquired by China's Bright Food Group at a $2.3 billion valuation.