Wiz valuation rockets to $6 billion following $250 million round
The Israeli cybersecurity startup's latest round comes just six months after a $350 million funding round at a $1.7 billion valuation
Israeli cybersecurity startup Wiz is continuing its remarkable momentum, announcing on Monday that it has raised $250 million at a company valuation of $6 billion, just six months after a $350 million funding round at a $1.7 billion valuation. The funding round was led by Insight Partners and Greenoaks Capital.

Wiz's cloud-native product is in use by dozens of clients, including 15% of the Fortune 500. The company employs 180 people, mostly in Israel and the U.S.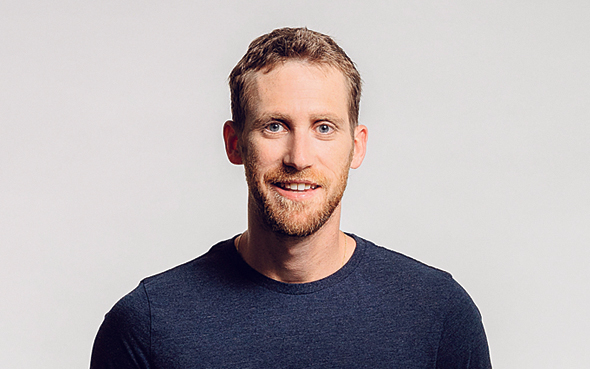 Wiz co-founder and CEO Assaf Rappaport. Photo: Nathaniel Tobias
"It is amazing how exciting the past year and a half have been from a business standpoint despite Covid-19," said Wiz co-founder and CEO Assaf Rappaport. "When I remember the fears we had when we founded Wiz in March 2020 I understand how our ability to adapt quickly to a changing reality is what has caused us to grow at such an amazing rate and become a truly global company."
Before founding Wiz, Rappaport was General Manager of R&D at Microsoft Israel after having sold his previous company Adallom to the tech giant for $320 million in 2015. Wiz's other co-founders Ami Luttwak, Yinon Costica, and Roy Reznik, have been with Rappaport since his days in the military and filled various roles at Adallom, too.