Appointments
Citi appoints Avi Gefen as new head of Citi TLV Innovation Lab
The TLV Innovation Lab, established in 2011, is the largest Citi operates worldwide with more than 220 employees
Citi has announced the appointment of Avi Gefen to lead the Citi Innovation Lab in Tel Aviv. The banking powerhouse said that Gefen will lead key strategic fintech domains such as artificial intelligence, natural language processing, big data, blockchain and more.

Citi TLV Innovation Lab is the largest Citi operates worldwide with more than 220 employees. The Lab was established in 2011 after identifying the potential of merging Citi's well-established position in the global financial markets with Israel's innovation. In 2013 Citi launched a Fintech Accelerator program that has hosted more than 100 startups to date and established a Security Innovation Lab. Citi Ventures has invested in 14 Israeli startups. These days Citi is establishing a new tech division that will lead Engineering Architecture Practices.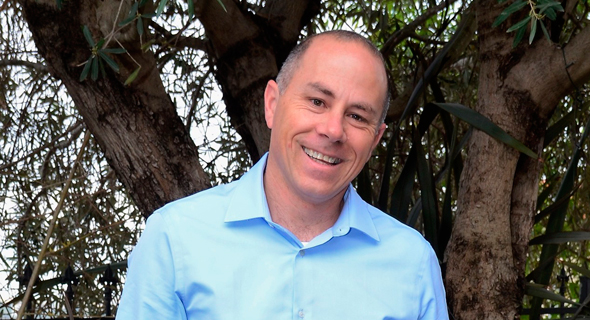 Avi Gefen, the new head of Citi TLV Innovation Lab. Photo: Citi

Before joining Citi, Gefen served with AT&T for more than seven years. In his last role as Emerging Technologies LoB manager, he was responsible for IoT, cloud infrastructure, cybersecurity, machine learning and big data, mobile development, and public cloud solutions. Prior to AT&T, Gefen held executive managerial roles at Comverse.

"After many years working in the high-tech industry, I am pleased to join an organization that leads the fintech industry in Israel," said Gefen. "I am looking forward to being part of one of the most thriving industries in the world."

Citi is currently in the process of expanding its activities in Israel and is recruiting tens of new research and development roles (Backend, Fullstack, Frontend), NLP, Machine Learning, Product, cybersecurity and analysts.