Appointments
Intel Capital names Yoni Greifman as its third Director of Investments
Greifman will be coming from Uber Israel, where he served as General Manager
Intel Capital, Intel's venture capital branch, has announced that it named Yoni Greifman as its third Director of investments in Israel. Greifman will be joining Roi Bar-Kat and Noam Kaiser.

"I'm excited to join Intel Capital, a significant and active player in Israel's venture capital scene," said Greifman. "As a multinational corporation, Intel has helped shape Israel's high-tech landscape from its genesis. I welcome the opportunity to join the Israeli team and help entrepreneurs build innovative leading companies."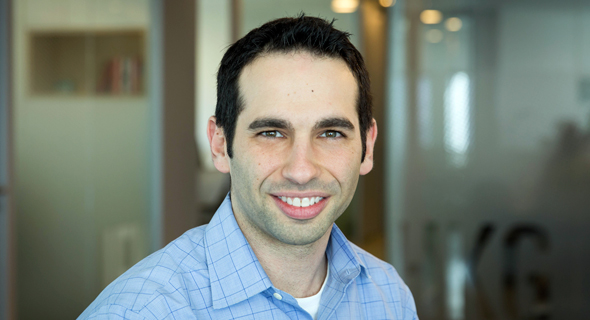 Yoni Greifman. Photo: Intel

Greifman will be joining Intel Capital after seven years at Uber, where he served a variety of roles including Sub-Regional General Manager of Central and Eastern Europe and General Manager of Uber Israel. Before Uber, he was a Project Leader at Boston Consulting Group with a focus on financial services, technology, and mobility.

"We are delighted that Yoni has joined Intel Capital," added Roi Bar-Kat, head of Intel Capital Israel. "Investing and supporting companies in their early stages requires talent and business-strategic understanding that Yoni brings after over a decade in key business roles."

Intel Capital was founded 30 years ago and invests mainly in Series A-C rounds. Its Israeli portfolio currently includes 30 companies including Gloat, Overwolf, Centrical, and Duality. Notable exits for the branch include Moovit and Habana Labs, both sold to Intel, and Kaltura, which went public on the Nasdaq.