Embracing diversity – Why Luxembourg is a talent magnet in Europe
Any organisation planning to create a team in Luxembourg will find themselves with a multicultural and diverse group of people. Amazon, one of the country's largest employers, and fast-growing scale-up Tadaweb speak about how this diversity contributes to their development.
Like many start-ups, Tadaweb kicked off its activity in 2011 with one employee, an investment of €70,000 and a bright idea: creating a small data platform able to scale human intelligence for gathering and analysing information on the internet. Ten years later, the company has grown to almost 100 people and has offices in Paris and London besides its Luxembourg headquarters, where most of the staff is located. A new office in Canada is underway.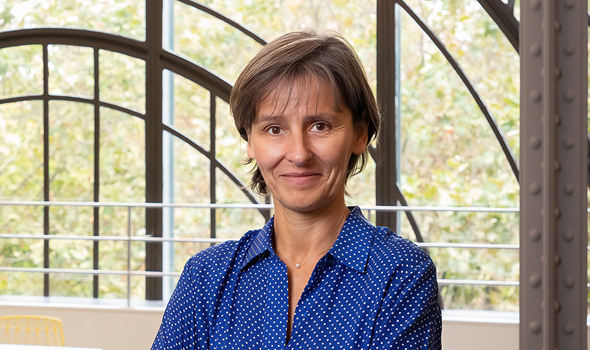 Anne-Marie Hussar, Amazon. Photo: Michel Zavagno

Varied perspectives for better performance

The current Tadaweb team is made up of 23 different nationalities. "In the beginning, the main language spoken in our offices was French," says co-founder Genna Elvin, who herself is from New Zealand. "As the team grew, we needed to change our dialogue to English and invested a lot in language courses to facilitate this transition. However, having so many cultures and nationalities has been great. Our staff offer very different takes on how products should be developed, how meetings should be run and how the company should grow. They really challenge the traditional way of doing things, which is completely beneficial for us."

E-commerce specialist Amazon has a similar experience. "When you bring in diverse people, you also bring diverse perspectives," says Anne-Marie Husser, Director for Human Resources and International Consumer in France and Luxembourg. "One of our leadership principles is 'disagree and commit' – we like to have healthy debates, and they happen when you have people around the table with different perspectives, experience and cultures. At the end of the day, you make better decisions and offer better services to clients than if everyone was thinking in the same way."

Amazon had around 3,000 employees at its European HQ in Luxembourg in 2020, and expects its team to grow by 20% in 2021 to 3,600. Activities hosted in Luxembourg include, among others, the company's central e-commerce and operations functions, Amazon devices, cloud computing activities, and legal and financial support services. "We have employees from all over Europe as well as from the US, India and the rest of the world," explains Ms Husser. "If you want the best talents, you need diverse people, and we believe that our company should look like the society we live in and like our customers."

Attractive staff location

50% of open job positions at Amazon are filled by internal transfers, and the rest with local and international hires. "Luxembourg has a very strong professional services market so we find great candidates here, but we are also open to international talents," says Ms Husser. "People from abroad enjoy the quality of life and security in Luxembourg and the country's central location in Europe. We fund courses in Luxembourgish and English to assist employees who need to improve their language skills." The company also offers school fee subsidies and coaching for spouses looking for a job.

Tadaweb also puts a lot of emphasis on its recruitment and onboarding process. "We love to hire locally in the Benelux region, and interact with universities to spot interesting people. However, for some roles such as designers, developers and customer development specialists, we also have to go global," Ms Elvin explains. "We provide extensive practical support to help people settle and make them happy here, and as we are in full expansion, our challenge is to scale our personalised approach as we recruit batches of people."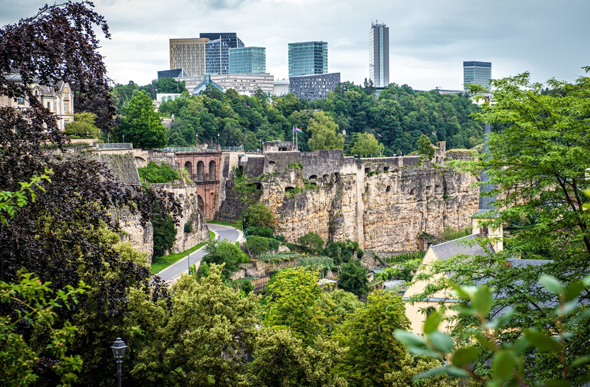 Luxembourg. Photo: LFT A Schösser

Getting top talent to Luxembourg is, according to her, not an issue. "Expats love the family setting in Luxembourg, the easy use of English and the good pubs in the city! We recently had a COO post open and received 3,000 applications from all over the world. People are excited about coming here."

For more information and a tailor-made support for your company in Europe from Luxembourg please get in touch with the Luxembourg Trade & Investment Office in Israel.