Electric vehicle charging startup Driivz acquired for $200 million by Gilbarco Veeder-Root
The Israeli startup develops and sells a cloud-based electric vehicle charging network management software currently used by over one million users
Tel Aviv-based electric vehicle charging company Driivz announced Friday that it is being acquired by U.S. fueling technology and equipment company Gilbarco Veeder-Root for $200 million. Gilbarco led Driivz' $11 million Series C in February 2020. British energy company Centrica and Volvo have also invested in the Israeli company, which has raised a total of $37 million to date.

Founded in 2012 by CEO Doron Frenkel, Driivz develops and sells a cloud-based electric vehicle charging network management software currently used by over one million users. It employs 80 people, most of them in Israel and they are all set to retain their jobs following the acquisition.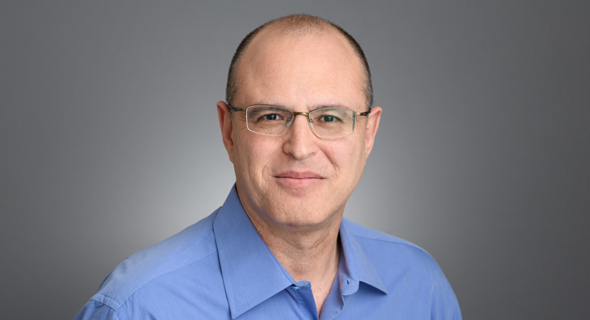 Doron Frenkel, Driivz founder and CEO. Photo: David Garb

Entrepreneur Tsahi Merkur is the controlling shareholder of Driivz. Merkur owns over 100 parking lots in Israel, which are estimated to generate an annual revenue of $200 million.

Two years earlier he founded Success Charging, which set itself a goal of installing one million electric car charging stations within two years. However, in 2013 it was revealed that the company was experiencing severe struggles, failing to pay some of its partners and employees.