Elbit Systems seals $53 million contract with UAE to supply aircraft and self-protection systems
The DIRCM system will be under contract for five years for the UAE Air Force
Elbit Systems announced today that its UAE-based subsidiary, Elbit Systems Emirates (ESE), was awarded a contract valued at roughly $53 million to supply a collection of aircraft and security systems for the UAE Air Force. The contract, which will last five years, includes the supply of Direct Infrared Countermeasures (DIRCM) and airborne Electronic Warefare systems for the Airbus 1330 Multi-Role Tanker Transport aircraft.

Elbit Systems Emirates will also deliver J-MUSIC Self-Protection Systems with multi-turret configurations and its Infra-Red-based Passive Airborne Warning System, which help provide protection and redundancy. To date, its DIRCM systems have collected more than 250,000 operational flight hours and are onboard 25 types of aircraft. Due to the rising threat of shoulder-fired anti-aircraft missiles, Elbit Systems has seen a growing demand for self-protection capabilities.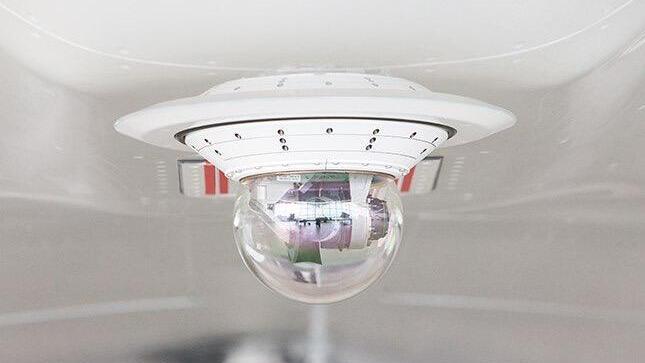 The DIRCM System. Photo: Elbit Systems

Elbit Systems provides defense, homeland security, and commercial programs across the world. It operates in a variety of areas, such as aerospace, land, and naval systems, as well as communication, intelligence surveillance, and reconnaissance. ESE was launched in November 2021 amid a growing alliance between the two nations following the Abraham Accords.