Appointments
Liat Ashkenazi appointed as Senior VP of Engineering at OwnBackup
Ashkenazi previously led data security at cybersecurity company Imperva and also served as an R&D director at Harman
Liat Ashkenazi was appointed Senior Vice President of Engineering at OwnBackup. Ashkenazi will be responsible for leading engineering at the SaaS data protection platform. Ashkenazi has over 20 years of experience in building enterprise software and managing high-scale global R&D organizations.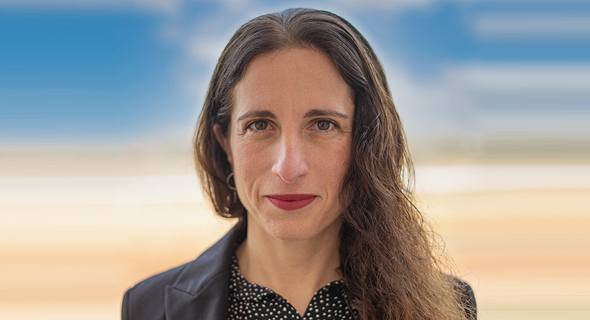 Liat Ashkenazi. Photo: Lior Y. Benjamin

Prior to OwnBackup, she led data security at cybersecurity company Imperva. Previously, she served as an R&D director at Harman, an automotive and audio company, where she led the development group of a new IoT platform. Liat was also the R&D director at CWT, a business and travel company. She is a graduate of Tel Aviv University with a BA in Computer Science and Economics, MSc in Computer Science, and MBA.

OwnBackup specializes in protecting data stored in the cloud and managing huge amounts of business information in Salesforce, AWS and Azure environments. The solution protects against data loss caused by human error, malicious damage, integration errors or faulty applications. Last year, the company became a unicorn valued at $3.35 billion after five significant rounds of funding totaling over half a billion dollars.

OwnBackup was established in 2015 and is led by Sam Gutmann (CEO), Ariel Berkman (Co-Founder and Chief Product Security Officer) and Ori Yankelev (CRO). The company currently serves over 4,000 customers worldwide and employs over 600 people, of whom 130 work in the development center in Israel, with the rest in the United States, London, France, India and Australia.