Booking.com to Open Israeli R&D Center
Through its activities in Israel, the travel agent will try and assess new technologies, a company spokesman said
Online travel agent Booking.com plans to set up a research and development activity in Tel-Aviv, Israel, the company said in reply to a request for comment made by Calcalist. It will be recruiting dozens of employees in the country by the end of the year.
Through its activities in Israel, the travel agent will try and assess new technologies, a company spokesman said in an email. The local center will report directly to Booking.com's headquarters in Amsterdam.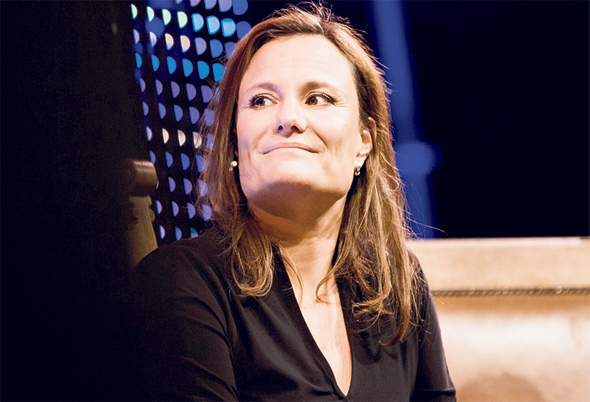 Booking.com CEO Gillian Tans
In 2014 Priceline Group, Booking.com's parent company, bought Israeli online marketing startup Qlika in a small deal.
In February, Booking.com launched a corporate startup accelerator focused on tourism related companies.
Tel Aviv-based human resources firm ICV was tapped to lead the recruitment for the new center.