Fosun Filed to Float Alma Lasers in Hong Kong
Fosun Pharma filed to list the medical equipment company it bought in 2013 on the Hong Kong Stock Exchange
In June, Fosun Pharma filed to list Israel-based medical equipment company Alma Lasers on the Hong Kong Stock Exchange (HKEx).
In 2014, Shanghai-based Fosun Group bought 95% of the shares of the Israeli manufacturer of lasers for cosmetic surgery for $240 million through its pharmaceutical unit, Singapore-based Fosun Pharma. Now, it seeks to float the Israeli subsidiary with a valuation higher than $500 million.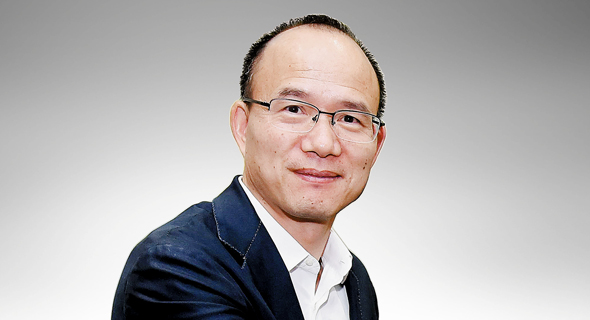 Fosun International Chairman Guo Guangchang
In April the Hong Kong Stock Exchange sanctioned listing Israeli-registered companies on the exchange for the first time, after reviewing Israeli corporate legislation. The resolution applies to both private companies and public companies listed on stock exchanges outside of Israel.
Fosun announced its intention to float its Israeli subsidiary in June. After spending $7 billion on acquisitions over four years, the company led by Guo Guangchang is now seeking to consolidate assets and ease a heavy debtload. The company's list of investments in recent years includes resort operator Club Med, and entertainment company Cirque du Soleil.
It tapped New York-based Jeffries & Company and Beijing-based investment banking firm China International Capital Corp (CICC) as underwriters for the planned IPO.
If successfully floated, Alma Lasers would become the first Israel-based company to be listed on the Hong Kong stock exchange. It will trade under the name Sisram Medical, the name of the Israeli-registered holding company set up by Fosun Pharma for the 2013 acquisition.
Since 2014, Fosun's Israeli subsidiary increased its income consistently by 8% to %10 a year, the documents filed reveal. In 2016, it registered an income of $118 million and a net profit of $8.5 million.
Fosun's intent to float its Israeli subsidiary on the Hong Kong Stock Exchange was first reported by Calclalist in May.