Primavera Capital in Talks to Acquire a Stake in IronSource
IronSource is one of the world biggest software distributors. Many of the company's clients come from China, including companies such as Tencent, Alibaba, and Baidu
China-based private equity firm Primavera Capital Group is in talks with Tel-Aviv based software distribution company IronSource Ltd. regarding a possible acquisition valuing the latter at $1 billion, according to a person familiar with the matter who spoke on conditions of anonymity.

The companies have been in discussions over the past two months, and Primavera may interest further investors to form an acquisition group, that person said.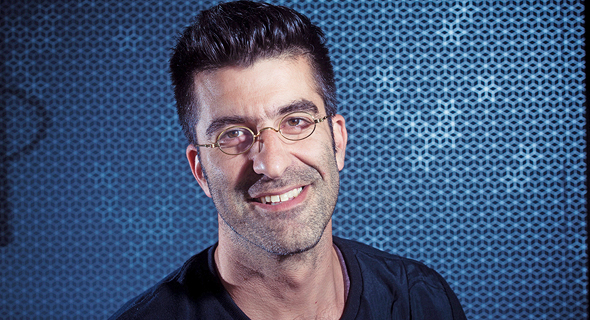 IronSource CEO Tomer Bar-Zeev

IronSource CEO Tomer Bar Zeev said the company was approached by Primavera but no negotiations were held.

Founded in 2010 by former Goldman Sachs banker Fred Hu, Primavera Capital recently participated in a $1.1 billion fundraising round for Koubei, the commercial services platform of Alibaba Group Holding Ltd.

IronSource is one of the world biggest software distributors and has a growing mobile ads business. Many of the companies clients come from China, including companies such as Tencent, Alibaba, and Baidu.

InstallCore, the company's install software prompts users with suggestions for further downloads, serving as a marketing platform for software developers.

In 2016 IronSource bought Tel-Aviv based mobile gaming ads distributor SuperSonicAds Ltd. as part of a shift to mobile platforms. The company serves playable ads, and ads integrated into mobile games, rewarding players with virtual prizes for views.

Employing around 750 people, the company founded in 2009 raised over $100 million to date. It has offices in the U.S., Israel, China, India, and South-Korea.

Its backers include Los Angeles-based Saban Capital Group, China-based Ping-An Ventures, Access Industries Holdings Inc., and Israel-based venture fund Carmel Ventures

In 2015 the company tapped J.P. Morgan and Morgan Stanley in the hope of filing for an IPO in the U.S.