Vista Equity Partners Buys Application Testing Company Applause
Founded in 2007 by Israeli-born CEO Doron Reuveni and Roy Solomon, Applause develops and sells a crowd-sourced application testing service
San Francisco-based private equity and venture capital firm Vista Equity Partners bought Boston-based application testing company Applause App Quality Inc., the companies announced Wednesday. The terms of the deal were not disclosed.

Managing over $30 billion in assets, Vista Equity Partners focuses on enterprise software acquisitions and investments. In 2013, the firm bought information security company Websense. In 2014 it bought enterprise software company TIBCO Software Inc.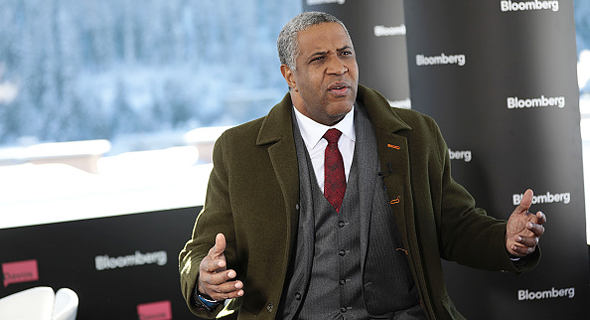 Vista CEO Robert F. Smith

Founded in 2007 by Israeli-born CEO Doron Reuveni and Roy Solomon, Applause develops and sells a crowd-sourced application testing service to companies like Alphabet Inc., Microsoft, and Nike.

It has previously raised $115 million in funds from investors including Goldman Sachs and Credit Suisse.

Vista Equity Partners founder and CEO Robert F. Smith said demand for the services offered by Applause have never been stronger in a press release. The demand "is fueled by businesses that understand that digital 'customer experiences' are the primary way to compete," said Mr. Smith.

Applause will continue to operate independently under the management of Mr. Reuveni, the companies said in the press release.

Jefferies served as financial advisor to Vista. Goldman Sachs was the lead financial advisor to Applause.