Facebook Appoints New Head of Partnerships in Israel
Former global lead of Google's accelerator and startup mentor program joined Facebook to help company strengthen connection with local startups
Roni Bonjack was appointed as head of strategic platform partnerships in Israel at Facebook, the company announced Sunday. In her new role, Ms. Bonjack will work to promote partnerships with Israel-based startups and developers.

In a previous role, Ms. Bonjack was a global lead of Google's accelerator and startup mentor. Before joining Google in 2014, she served as vice president of marketing and business development at smartphone add-on developer Spicebox and as marketing lead at supply chain management web service company Elementum SCM.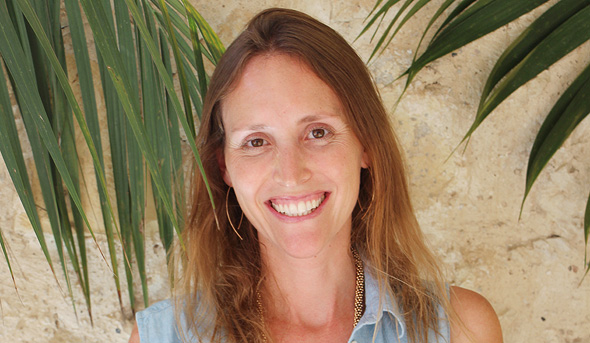 Ms. Roni Bonjack

Ms. Bonjack is an alum of the Israeli Defense Force's 8200 Unit, a cybersecurity and intelligence unit known to train and nurture many of Israel's technology entrepreneurs.

Ms. Bonjack will work to make Facebook's tools and platforms more accessible to local startups and developers with the purpose of inspiring the creation of new products for Facebook Messenger, Facebook Analytics, Instant Experience and other Facebook platforms, the company said in a statement.