Why Investors Love Failed Entrepreneurs
Your mistakes, not your perfect record, make you more desirable as an entrepreneur
Failure is one of the entrepreneur's most important and valuable assets, and investors know it. They prefer to work with entrepreneurs who have a series of glorious failures behind them than with entrepreneurs who are building their first startup, still thinking that they are bulletproof.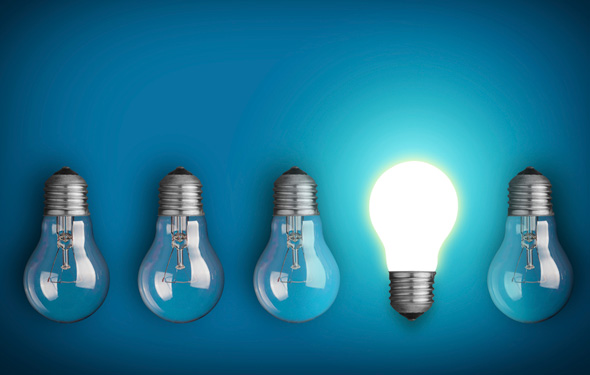 Entrepreneurship (illustration)

Failures are sometimes expensive, often painful, lessons. Smart entrepreneurs apply these lessons to their next project. Our ability to change and improve is peaking after a traumatic event. If our mistakes don't cause us real damage (financial, reputational, mental, etc.), the chances that we will discover them in time and fix them are much smaller.

Failure hits us in our ego, and that is a great thing. Ego is destructive for entrepreneurs. It makes them ignore expert advice in areas where they lack understanding. It makes them believe that the person who's leading the project is necessarily the one who knows what's best for it. And, perhaps most dangerously, the ego can make them fall in love with an idea or a product and continue to invest time and money in it long after it's clear that it's not going to work. Failure helps entrepreneurs develop a critical trait: humility. It's almost impossible to make a successful exit without it.

The biggest mistake entrepreneurs who have not failed "enough" make is to rest on their laurels. Entrepreneurs who hadn't experienced a project crash and burn when success was right around the corner won't be prepared for the fight. An entrepreneur who has tasted failure, on the other hand, won't stop looking for mistakes. He or she will keep searching for ways to improve, even with funds raised, customers lining up and income flowing in. Investors feel that their money is safer in the hands of an entrepreneur who knows to wait with the Champagne until after the sale.

One of the most critical tasks for investors is to evaluate whether your previous failures are due to a lack of experience or a lack of talent. By sharing information about mistakes you have made in the past, the failures you experienced and the lessons you learned from them with a potential investor, you help them do their job and increase your chances of raising funds. So you failed? Great! You've earned another chance to fail!

This post was originally published on TheOnlineStartup.

Adv. Zachi Zach is a lawyer and a mentor in the online industry, specializing in online gaming, adtech, ecommerce and other online related fields. Among others, Zachi serves as Of Counsel to the law firm of Pearl Cohen, an international law firm with offices in the US, Israel and the UK. Zachi is also the author of The Online Startup blog: www.zachizach.com.