Data Management Startup Bags $5 Million
Panoply Ltd. raised $5 million from London-based venture capital firm C5 Capital Ltd. bringing its Series A funding to $13 million
Panoply Ltd. has raised $5 million from London-based venture capital firm C5 Capital Ltd., bringing its Series A funding round to a total of $13 million, the company announced last week. C5 Capital joined existing investors Intel Capital, Bloomberg Capital and 500 Startups.

Panoply will use the additional funds to increase marketing efforts and hire more engineers, according to the company's press release.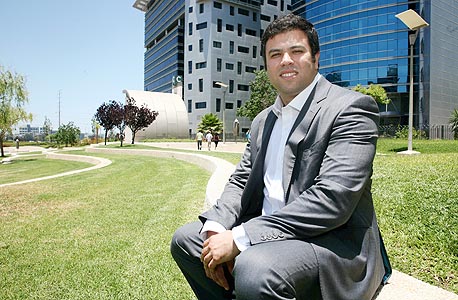 Marcos Battisti, managing partner at C5 Capital
San Francisco-based Panoply was founded in 2015 by Israeli-born Yaniv Leven and Roi Avinoam. The company develops an end to data management service that sits on top of Amazon's Redshift data warehouse service.
"Panoply has one of the most advanced and transformative platforms in the big data segment," said Marcos Battisti, managing partner at C5 Capital in the press release. "The company's state-of-the-art platform positions Panoply to take advantage of the growing demand for evolving data solutions that reduce development time and are adaptive to business requirements and scalability needs," Mr. Battisti said.
"While speed and cost remain pivotal to the 40-year evolution in data warehousing technologies, automated self-optimizing technology is the major advancement organizations must consider to remain competitive in any market," said Mr. Leven, chief executive officer at Panoply in the press release.