Exclusive
SGVC Raises a New $50 Million Venture Fund
Previous investors in SGVC included former Microsoft senior VP Mich Mathews and the rapper Pitbull
Israeli-born entrepreneur and financier Dov Frances is raising a new $50 million venture Capital fund, one person familiar with the matter who spoke on condition of anonymity told Calcalist. SGVC's third fund will target early-stage fintech investments, this person said.

Formerly of Deutsche Bank's private banking arm, Mr. Frances founded the early stage venture capital firm SGVC in 2012 with Russian-American billionaire Sergey Grishin. Mr. Grishin is the founding partner of the RosEvro Group, a Russia-based holding company. Messrs. Frances and Grishin previously founded advisory firm SG LLC.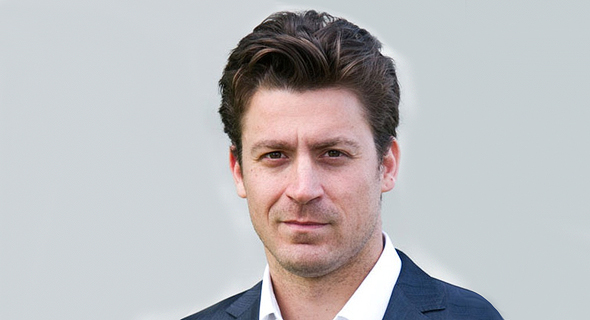 Dov Frances, managing partner at SGVC

In 2016 Mr. Frances raised a little over $50 million for the firm's second venture fund. Former global chief marketing officer of Microsoft Mich Matthews and head of digital marketing at T-Mobile Nicholas Drake joined the fund's board. Rapper Pitbull was among the fund's investors.

The firm's second fund invested participated in Series A rounds investing in companies including Israel-linked automated payments startup Tipalti Solutions Ltd., and enterprise app development and deployment company SkyGiraffe Ltd.