Amazon Announces Israeli Alexa Development Outpost
The company plans to hire a 100 person team to develop Alexa's shopping features. Former Microsoft executive was named general manager of the new team
Amazon announced today the opening of a new Alexa Shopping research and development center in Israel, set to operate out of two new office spaces in Tel Aviv and Haifa, a northern Israeli port city. The company has already begun recruiting product managers, software engineers and scientists to join the new team, with the goal of filling 100 new positions.

The new recruits will work on core technology pertaining to the Alexa shopping assistant, concentrating on the fields of natural language and high-precision search, the company said in a statement.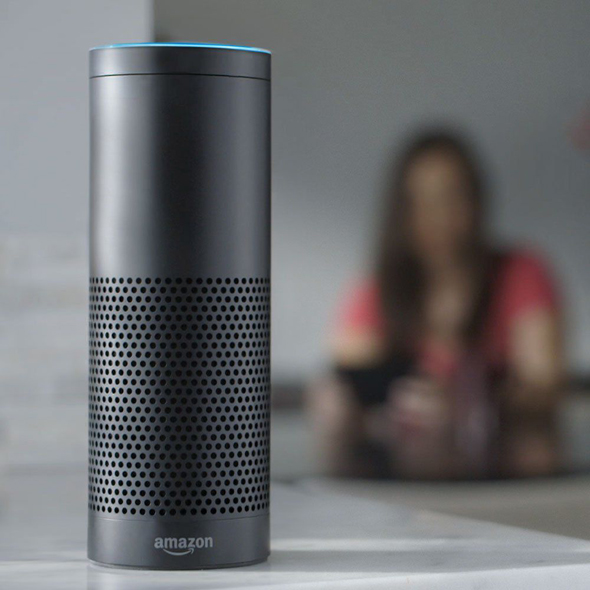 Amazon's Alexa

Last week Calcalist reported that Amazon hired Eyal Itah, former partner director of engineering at Microsoft who oversaw the company's cybersecurity research and development in Israel. Amazon announced the appointment of Mr. Itah as general manager of the new Alexa engineering team.

Earlier this month, Calcalist reported that Amazon hired Yoelle Maarek, former head of Oath Inc.'s Israeli development center, previously known a Yahoo development center. Ms. Maarek, considered a leading global expert on web search, will serve as Amazon's new Vice President of Worldwide Research, Amazon announced.

"We are eager to continue to expand the Alexa Shopping team with fresh, new talent in Israel and Yoelle and Eyal are well positioned to lead this brand new group of engineers, scientists and product managers as they build the future," said Assaf Ronen, Vice President Alexa Shopping.

Amazon started building its presence in Israel in 2013 with a cloud services division.

In June, Amazon leased 82,000 square feet (25,000 square meters) at the Azrieli Sarona office tower in Tel Aviv, set to open in 2018, in a five-year lease contract. Amazon also signed a leasing contract for a new office building currently being built in Haifa, one of Israel's biggest technology hubs and home to research and development centers owned by companies including Intel and IBM.