Israel Aims to Nearly Double Tech Workforce Within a Decade
A report published by the Israeli governmental technology investment arm details a plan to make the tech sector more inclusive
Israel aims to double its technology workforce within the next ten years, according to a report published today by the Israeli Innovation Authority (IIA), the Israeli governmental technology investment arm.

Approximately 270,000 people are employed in the Israeli tech sector today, making up 8.3% of the salaried employees in Israel, according to the report, and the authority aims to see 500 thousand working in the sector by 2027.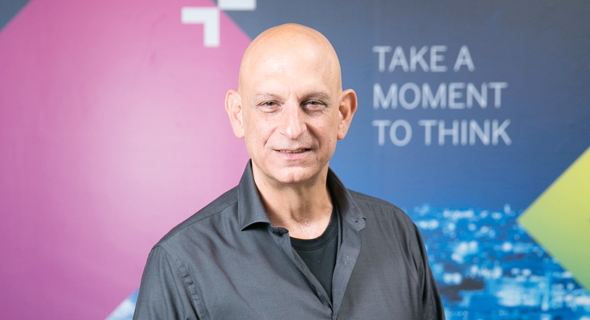 Aharon Aharon, Director of the Israel Innovation Authority

On average, Israeli technology employees enjoy salaries amounting to more than double the national average.

In its report the Israeli Innovation Authority said that for that to happen Israeli tech needs to become more inclusive.

A survey conducted this year by the IIA shows that the rate of salaried employees in tech declines as age increases. The IIA said it will work to develop training programs and incentives designed to encourage the integration and preservation of veteran employees above the age of 45 in the technology sector. Additionally, the Authority will work to integrate more women, Arabs, and Ultra-orthodox Jews into the industry.

As part of the report the authority sketched a five-year plan to boost available talent. It intends to try and increase numbers of college and university students with technology-oriented majors, and to open short-cycle coding boot-camps to help Israelis with no coding background make a career change.

The authority is also developing a package of incentives designed to pursue multinational companies to expand their scope of employment to include non-engineers.

"We are providing incentives for more multinational companies to add manufacturing and export activity to their R&D," Israeli Minister of Economy and Industry Eli Cohen said in a statement. "This will increase the number of people employed in technological branches in general, particularly in the periphery."

The Israeli Innovation Authority is an arm of the Ministry of Economy and Industry dedicated to the promotion of Israel's status as a startup nation. Operating with a yearly budgets of about $452 million (1.6 billion NIS), the Authority distributed grants to support local startups and promotes training and education programs such as coding boot camps.