General Partner Leaves Israel-based Venture Fund
Magma Venture Partners general partner Shahar Tzafrir is leaving the firm after four years
Magma Venture Partners general partner Shahar Tzafrir is leaving the firm after four years. Mr. Tzafrir and Magma confirmed his departure. Mr. Tzafrir is expected to join venture firm TLV Partners, another Israel-based venture firm, according to people familiar with the matter.

Established in 1999 in Tel Aviv, Magma is one of Israel's leading venture capital firms, managing around $500 million in assets through four funds. The fund's investment portfolio includes navigation app Waze, sold to Google in 2013 for $1.3 billion, mobile analytics company Unavo, sold in 2013 to Facebook, chip manufacturer DesignArt Networks, sold to Qualcomm Inc. for more than $150 million, and semiconductor provider Provigent Inc., sold to Broadcom Corp. in 2011 for around $313 million.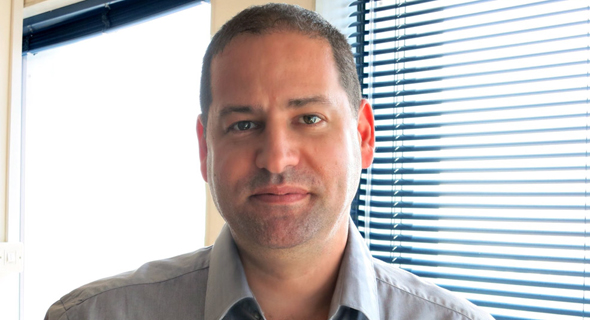 Shahar Tzafrir

An alumnus of one of the technological units in the Israeli army, in 1997 Mr. Tzafrir founded Federation Inc., later sold to Netherland-based cloud platform Cordys.

Mr. Tzafrir made a significant contribution to Magma, Magma's co-founder Modi Rosen said in an interview with Calcalist, adding that he is sorry to see him leave.

"I'm grateful to Magma and its partners, and want to thank the entrepreneurs I've worked with," Mr. Tzafrir said in an interview with Calcalist Monday.