Venture Capitalist to Leave Innovation Endeavors
Yuval Shachar is a founding partner at Innovation Endeavors, former Google CEO Eric Schmidt's Venture Capital firm
Israeli-born technology entrepreneur and venture capitalist Yuval Shachar is set to leave Innovation Endeavors, a venture capital firm owned by former Google CEO Eric Schmidt, according to a person familiar with the matter. Mr. Shachar was a co-founding partner at Innovation Endeavors.

Mr. Shachar will join Tel Aviv-based cybersecurity startup foundry Team8 LLC as a partner following his departure from Innovation Endeavors, the person familiar with the matter said. Mr. Shachar previously served as chairman of Team8.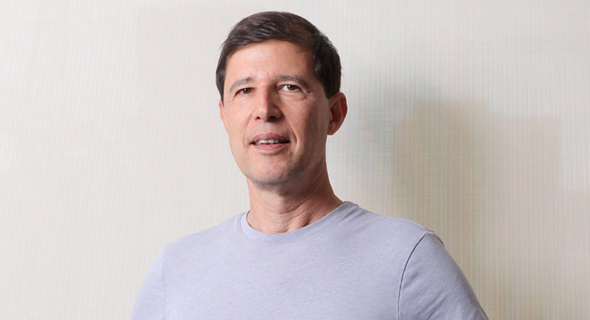 Entrepreneur and investor Yuval Shachar

Co-founded by Nadav Zafrir, the former chief of Israel's Unit 8200, the Israeli army's signal intelligence unit, Team8 is backed by Cisco, Microsoft, and Innovation Endeavors.

Mr. Shachar co-founded Pentacom, Infogear, and P-Cube, three companies that were acquired for an aggregated sum of $620 million.

Mr. Shachar served as an advisor and investment partner at Innovation Endeavors since 2013. He was a co-founding partner at Marker LLC investment fund, which in August merged with Innovation Endeavors.

Innovation Endeavors is currently raising $300 million for a new investment fund. The fund will operate offices in Tel Aviv, New York, and in the Silicon Valley. Mr. Shahar will maintain his title as co-founding partner of the new fund, but will not have an active role in its operation. Eric Schmidt will stay as a co-founding partner and main investor.