Recipe-to-Shopping List Startup Joins Unilever's Singapore Accelerator
A mobile app for home cooks by Israel-based Crazy S.O.B translates recipes into online shopping lists
Israel-based food tech startup Crazy S.O.B was accepted into food giant Unilever's accelerator program, Foundry 30 SEAA, Unilever announced last week.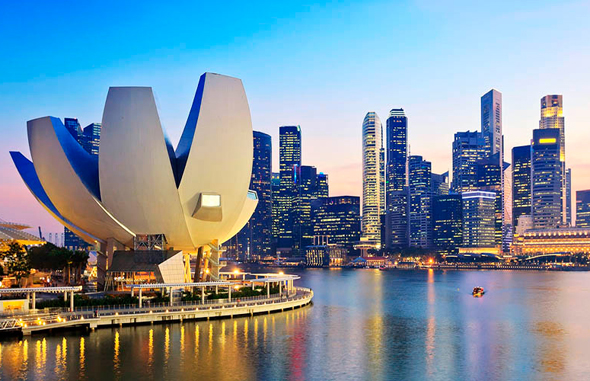 Singapore's skyline.

Founded by Israeli-born Avishai Josman and Itai Lev-Ari last year, Crazy S.O.B joins 29 other startups at Unilever's incubator in Singapore, which focuses on the areas of retail, advertising, branding, data, and sustainability.

The food tech startup from Israel previously launched pilots with Tel-Aviv's glitzy food market Sarona Market, and with Israeli newspaper Haaretz's mobile app. In both cases, the company's app automatically translated recipes from top chefs into shopping lists.

Founders Josman and Lev-Ari previously received support from TLV-Generator, an Israeli entrepreneurship program for early-stage startups.