Homeland Security Fund AWZ Invests $4.5 Million in NanoLock Security
Investing exclusively in Israeli security companies, AWZ Ventures imports Israel-based technologies to North America
Canada-based AWZ Ventures Inc. invested $4.5 million in Israel-based cybersecurity startup NanoLock Security Inc., the company announced Wednesday.

The investment was made through AWZ-HLS Investment Fund I LP, a fund focusing on investments in Israel-based cybersecurity, intelligence, and physical security technology companies.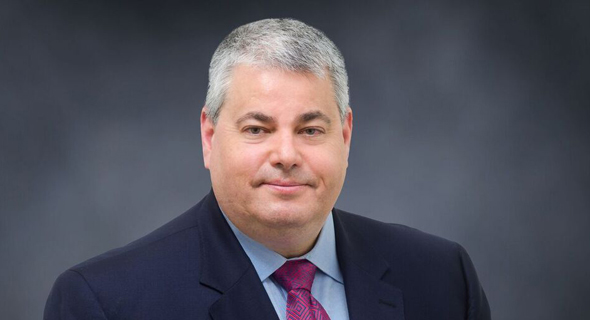 Yaron Ashkenazi

Founded by Israeli-born businessman Yaron Ashkenazi in 2016, AWZ imports homeland security technology from Israel. The company lists as board advisors former Canadian Public Safety Minister Stockwell Day, and former Mossad division head Haim Tomer.

NanoLock develops hardware and software that prevent the malware code from being added onto operating systems, enabling software updates on remote devices to be carried out safely. The company is currently in the midst of several pilot projects with companies in Japan, the U.S., and Europe, according to the announcement. The company has offices in New York and Nitzanei Oz, an Israeli rural community located 25 miles north of Tel Aviv.

"The arrival of billions of endpoint devices with limited computing resources on the one hand and severe security flaws on the other, creates a great demand from leading players in this field," said NanoLock Co-founder Shlomo Oren.

The investment announced is AWZ's third this quarter. In June, the fund announced a $5.25 million investment in Octopus Systems Ltd. In September, the fund announced a $3.5 million investment in Siga Data Security Ltd.