Hyundai to Build Israeli Innovation Center
The Korean automaker invested in Israel-based venture capital firm Pitango Venture Capital and announced intentions to set up an Israeli operation
Update: Hyundai Motor Company invested in Israel-based venture capital firm Pitango Venture Capital. Hyundai's investment is in Pitango's seventh fund, which focuses on seed and early-stage investments.
"Hyundai is partnering for the first time with an Israeli venture capital firm," Eyal Niv, managing general partner at Pitango, told Calcalist in an interview Tuesday. "We're searching for very young companies in the domains of mobility, artificial intelligence, and autonomous vehicles, and our connection with Hyundai creates a very important intersection between a major player in the venture capital market and a major player in the automotive industry."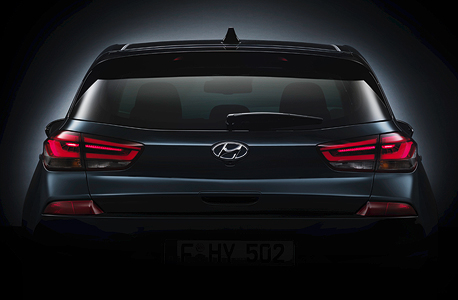 Hyundai car

"Israel became a leading center of innovation for the mobility market over a very short period," he said. "The technologies necessary for level five autonomous vehicles don't exist yet. Also, while we can already know that autonomous vehicles will be entering the market, we can't yet estimate their impact on other areas, such as our urban space."

Pitango is already invested in several mobility startups, such as shuttle-sharing company Via Transportation Inc., which announced a partnership with Mercedes-Benz Vans in September, and Graphcore, which develops hardware systems that accelerate AI and machine learning.

---

On Tuesday, Hyundai Motor Company announced it is launching an innovation center in Israel, planned to open July 2018.

The announcement was made by YoungCho Chi, Chief Innovation Officer and executive VP at Hyundai, during the 2017 Fuel Choices and Smart Mobility Summit, held in Tel Aviv.

Mr. Chi said that the new center would initially focus on investment and strategic collaboration with local startups, adding that Hyundai will be committed to making large investments in late-stage startups through the Hyundai Motor Fund, and through Israeli venture capital firm Pitango Venture Capital.

In September, Hyundai announced a planned collaboration with Israel's Technion university and with Korea's Advanced Institute of Science and Technology (KAIST). The initiative, named HTK Consortium for Future Mobility Research, will concentrate on research and development in the areas of autonomous vehicles, cybersecurity, and artificial intelligence.