China's Ctrip Scoops Up Another Israeli-linked Traveltech Startup
The Chinese online travel company is making forays into European and U.S. markets
Ctrip.com International Ltd., China's largest travel booking company, has acquired Palo Alto, California-based Gogobot Inc., which operates personalized travel service Trip.com, the companies announced last week. The terms of the deal were not disclosed.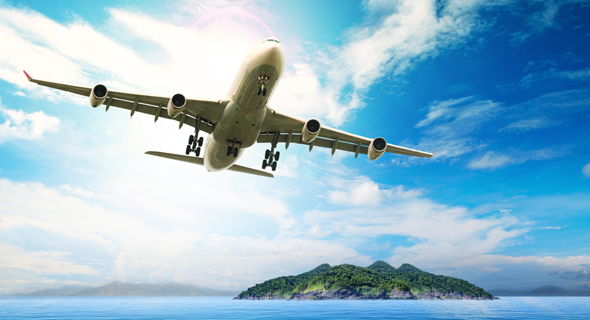 A flight

Trip.com gives its users customized travel recommendations and allows them to join "Tribes" of travelers based on their prefered vacation style. In its previous incarnation, the website was branded as Gogobot, which stayed on as the corporate name of the company.

"We are thrilled for Trip.com to become part of the group and (we're) looking to change the way that people travel," said CEO Travis Katz in video posted on Trip.com, adding that the company's app will remain the same but will now be called Trip by Skyscanner.

"By joining up with Skyscanner we are going to be to really take the whole game to a new level." Mr. Katz said.

Co-founded by Travis Katz and Israel-born Ori Zaltzman in 2010, Gogobot previously raised $39 million in total equity funding from Expedia, Battery Ventures, Redpoint Ventures, and Eric Schmidt's Innovation Endeavors.

The Trip.com acquisition is Ctrip's second recent purchase of an Israel-linked travel company. In 2015, Ctrip acquired Travelfusion, which aggregates searches for low-cost airfares and hotels.