Battery Ventures, Qualcomm Backs Data Storage Startup Excelero
Headquartered in San Jose, Excelero raised $25 million in a Series B investment round
Excelero Storage Ltd., a software-based data storage startup raised $25 million in a Series B investment round, the company announced Tuesday.

Battery Ventures led the round with participation from Qualcomm Inc.'s investment arm, Qualcomm Ventures, Series A investors Square Peg Capital, and angel investor David Flynn.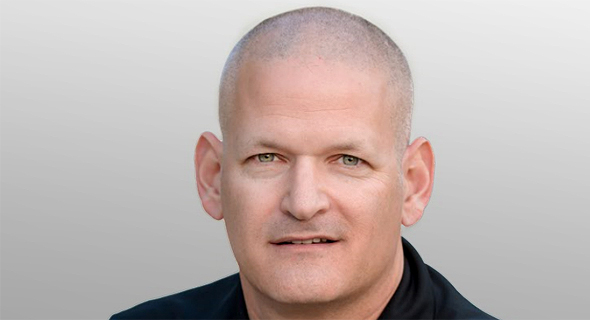 Excelero Co-Founder and CEO Lior Gal

Excelero has raised $30 million in venture capital funding to date. The company said it would use the funds to expand its development and marketing efforts.

Founded in 2014 and headquartered in San Jose, California, the company employs 45 people, 35 of them based in Israel. Excelero has developed a software-defined block storage solution for large web-scale and enterprise applications.

"Unprecedented digital data growth demands that enterprises move to new, more scalable storage systems," said Merav Weinryb, Managing Director of Qualcomm Ventures Israel. "Excelero is well positioned to help enterprises, OEMs and channel partners unleash more potential from their data at web scale. This area is ripe for continued innovation," Ms. Weinryb said.

"Excelero's technology has significant appeal for today's most in-demand use cases with IoT and big data," said Itzik Parnafes, a general partner at Battery Ventures and an Excelero board member.