Allergan to Sell Teva Shares to J.P. Morgan
Allergan announced it pledged its 9.8% stake in Teva to J.P. Morgan as collateral, as part of a loan agreement. The company already agreed to sell a quarter of the stock in the first quarter of 2018
Allergan PLC said it has entered into a margin loan agreement with the London branch of J.P. Morgan Chase Bank, and pledged its 9.8% stake in Teva to J.P. Morgan as collateral, according to a Monday U.S. Securities and Exchange filing.
For daily updates, subscribe to our newsletter by clicking here.
Allergan also agreed to sell around a quarter of its stake, amounting to 25,000,000 ordinary shares, to the London branch. The transaction is expected to settle in the first quarter of 2018.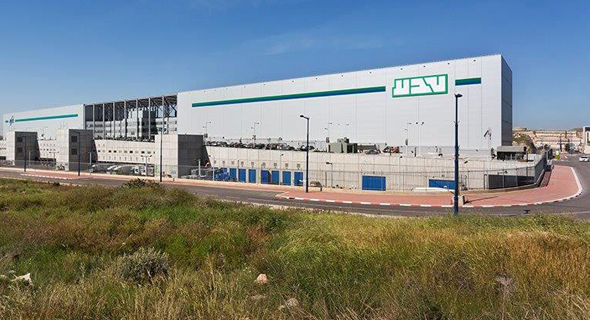 Teva

In 2016, Allergan sold its generic arm Actavis to Teva for $33.4 billion in cash and a little more than 100 million Teva shares, then worth $5.3 billion. The shares were under a lockdown period that prevented Allergan from selling them until August, by which point the shares have lost most of their original worth; Allergan's stake is now worth around $1.17 billion.

Uncertainty has been surrounding the shares since the lockdown period ended, as Allergan previously said it considered the shares a short-term investment. In a conference call following the publication of Allergan's third-quarter reports earlier this month, the company announced its intention to sell its stake over the next few quarters. Allergan reported an operating loss of $1.3 billion just due to the depreciation of its Teva Holdings for the quarter.

The current announcement might prove a boon to Teva, as J.P. Morgan is expected to sell the shares gradually, preventing further downward pressure on the stock. Teva's share price has dropped by 68% since the beginning of the year, giving the generic drug company a market capitalization of only $11.9 billion, compared to the $70 billion it was worth during its July 2015 peak.

Last week, Fitch Ratings Inc. announced it had downgraded Teva's rating to non-investment grade. Moody's gives Teva a Baa2 rating, one grade above junk bonds, as does S&P Global, with a negative outlook.