OCBC Taps Cybersecurity Startup ThetaRay to Combat Financial Crime
The Israel-based startup completed a proof of concept trial with the bank earlier this year
The Oversea-Chinese Banking Corporation Ltd., headquartered in Singapore, has partnered with Israel-based cybersecurity company ThetaRay Ltd. to monitor and combat suspicions financial transactions, the corporation announced last week.

For daily updates, subscribe to our newsletter by clicking here.

Based in the greater Tel Aviv area, ThetaRay uses machine learning-based algorithms to analyze big data and detect system behavior anomalies and threats such as ATM hacking, insurance fraud and SWIFT-based attacks.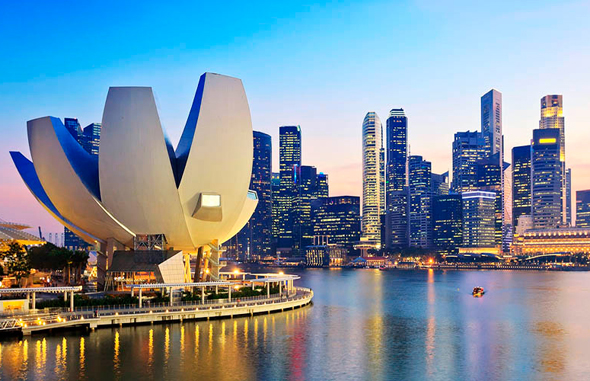 Singapore
ThetaRay's technology was used to analyze one year's worth of OCBC's corporate banking transaction data. The findings showed that it was able to reduce the number of alerts that did not require further review by 35%, the corporation said in the announcement, and increase the accuracy rate of suspicious transactions identified by more than fourfold.
"Financial crimes are evolving in complexity and sophistication," said Ms Loretta Yuen, OCBC's head of Group Legal and Regulatory Compliance. "Banks play a central role in foiling illegal activity such as money laundering and constantly have to be one step ahead of financial criminals."
OCBC intends to integrate ThetaRay's technology fully along the bank's current monitoring systems in the second quarter of 2018, pending the successful competition of a pre-implementation phase.