Cyber Insurance Startup At-Bay Raises $6 Million
The funding round was led by Lightspeed Venture Partners, with participation from Check Point co-founder Shlomo Kramer and LocalGlobe
Mountain View, California-headquartered cyber insurance startup At-Bay, Inc. has raised $6 million, the company announced Thursday. The seed round was led by venture capital firm Lightspeed Management Company, L.L.C, Shlomo Kramer, a co-founder of Check Point Software Technologies Ltd., and venture capital firm Localglobe LLP.

For daily updates, subscribe to our newsletter by clicking here.

Founded in 2016, At-Bay analyzes the digital systems of its clients to determine their level of exposure to cyber attacks. Monitoring risks on an ongoing basis, the company offers clients a customized cyber insurance policy.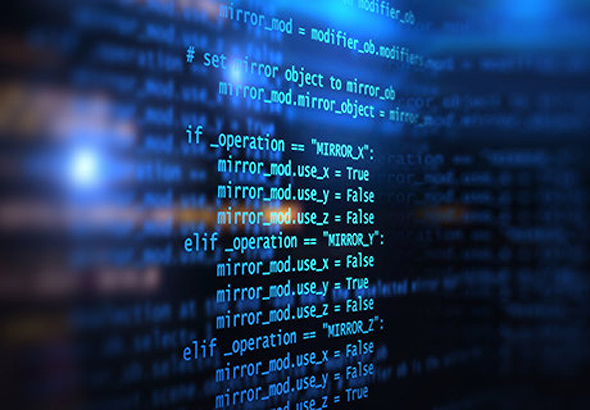 Cyber security (Illustration)

"We match deep insights on a company's IT security with financial exposure that cyber attack vectors create, to enable insurance brokers and risk managers to more clearly and accurately assess and manage cyber risk," At-Bay founder and Chief Executive Rotem Iram said in a statement.

To market its product, At-Bay has partnered with The Hartford Steam Boiler Inspection and Insurance Company (HSB), a subsidiary of reinsurance firm Munich Re Group.

At-Bay conducts its research and development out of offices in Tel Aviv.