The London Stock Exchange Partners with Startup Analysis Company Zirra
Tel Aviv-based Zirra operates a company rating and analysis website based on crowdsourced data, predictive analytics and artificial intelligence
The London Stock Exchange Group (LSEG) entered a partnership with Tel Aviv-based startup analysis company Zirra.com Ltd., Zirra announced Wednesday. As part of their partnership with the Exchange's fundraising program called ELITE, Zirra will provide the LSEG with company research tools powered by automated signals, artificial intelligence, and big data.

For daily updates, subscribe to our newsletter by clicking here.

Launched by the LSEG in 2014, ELITE is an education, mentorship and business growth platform overseeing 600 companies whose combined revenues are estimated at $50 billion.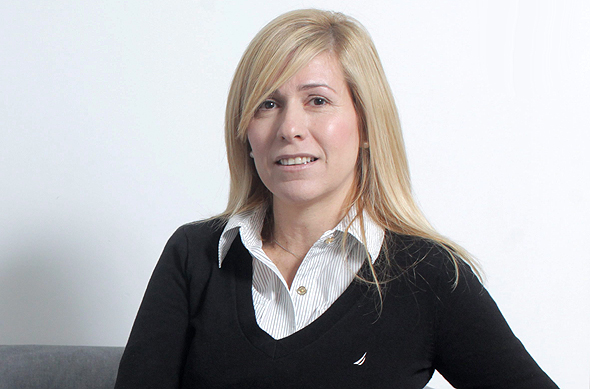 Zirra CEO Moshit Yaffe (Credit: Amit Sha'al)

Founded in 2014, Zirra develops and operates a company rating and analysis website based on crowdsourced data, predictive analytics and artificial intelligence. It lists Microsoft's venture capital arm Microsoft Ventures, Deutsche Telekom Capital Partners, SilverLake, and Verizon Ventures as customers.

The company recently completed a $2 million investment round led by U.S.-based equity crowdfunding platform SeedInvest, a company spokesman said in an interview with Calcalist. To date, Zirra has raised $4.5 million in investments.

"The ability to scale analysis while improving the results of manual verification processes is of core value to ELITE," said Luca Peyrano, CEO and General Manager of ELITE. "The agreement with Zirra will allow us to power the ELITE community with best in class technology and offer an integrated solution that captures additional value for our customers and partners."