Social Navigation Platform Waze Launches Motorcycle Mode
Waze also unveiled new voice command feature, 'OK Waze,' and a carpool mode
Social navigation platform Waze announced new navigation mode for motorcyclists today, available for both Android and iOS users. The new feature is part of an update that also includes a new voice command feature called "OK Waze" and a carpool mode.
For daily updates, subscribe to our newsletter by clicking here.
In a company blog post, Waze wrote that the three new additions were the features most requested by Waze users.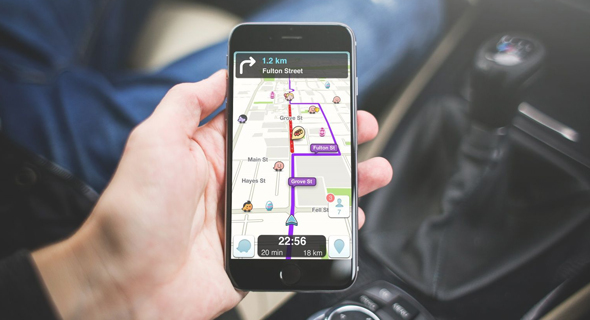 Waze. Photo: SMBP
Drivers using the application's new motorcycle mode will receive route recommendations based on data from motorcyclists. The new mode will offer more accurate arrival time estimations for motorcycle riders, and suggest routing via narrow roads previously unused by the Waze app.
Waze's new voice command feature allows users to initiate hands-free control by saying the phrase "OK Waze." The feature is available for English-speaking users in the U.S., U.K., Canada, Australia, South Africa, Ireland, and New Zealand.
Waze also introduced a carpool mode, available only in the U.S. and Canada, which suggests additional navigation options for high-occupancy-vehicle lanes (carpool lanes).
Waze uses crowdsourced data to provide real-time routing suggestions and arrival time estimations. The application notifies users of traffics restrictions, road closures, police presence, speed cameras and other traffic alerts.
Founded in Israel in 2008, Waze was bought by Google in 2013 for approximately $1 billion.