Head of Israel's National Cyber Bureau to Step Down
Eviatar Matania, the head of Israel's National Cyber Bureau, will leave his position by the end of the year
Eviatar Matania, the head of Israel's National Cyber Bureau in the Prime Minister office of Israel, will leave his position by the end of the year, a spokesperson for Prime Minister Office said Monday. Mr. Matania was appointed to the role in 2011 by Prime Minister Benjamin Netanyahu.A new bureau head has yet to be announced.
For daily updates, subscribe to our newsletter by clicking here.
A spokesperson for the Prime Minister Office said that the office is considering merging the Cyber Bureau with another government cybersecurity agency, the National Cyber Security Authority, which also operates under the Prime Minister Office. The appointment is a personal decision of the prime minister, and a government tender is not expected, the Prime Minister Office said.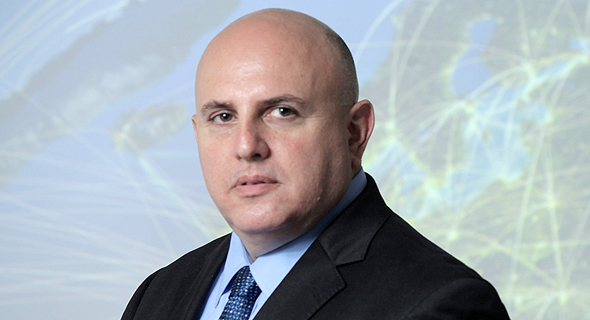 Eviatar Matania. Photo: Amit Shaal
Established in 2011, Israel's National Cyber Bureau coordinates between the country's various governmental and defense cybersecurity entities and works to promote the protection of Israel's national infrastructure from cyber attacks. It also advises the prime minister and government on legislation and regulation in the cybersecurity field.
There is a number of governmental and national entities dedicated to cybersecurity active in Israel today. Israel's military, Israeli Police and Israel's internal security agency have all dedicated cybersecurity departments. Other national bodies, such as Bank of Israel, Israel Securities Authority and the various ministries all have their cybersecurity departments.