Israeli Lawmakers to Hold First Policy Discussion on Virtual Currencies
Cryptocurrency experts and Israeli government regulators will appear in parliament to speak on potential economic impact of virtual currencies
Israeli lawmakers will for the first time hold a policy discussion about the issue of virtual currencies next week.

For daily updates, subscribe to our newsletter by clicking here .

The Israeli parliament Finance Committee will hear from representatives from the Finance Ministry and Israel's central bank, and from regulators in charge of securities, capital markets and taxation. Experts on virtual currencies will also be invited to speak.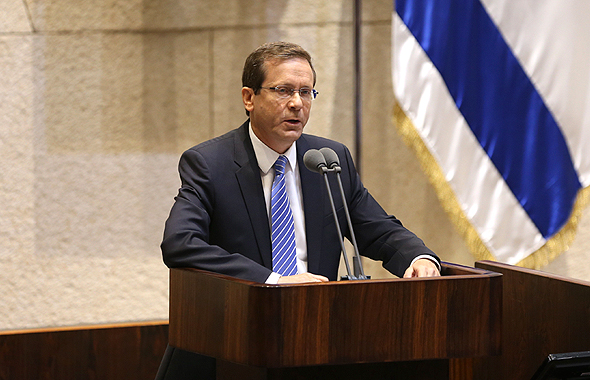 Labor party lawmaker and opposition leader Isaac Herzog Alex Kolomoisky

The upcoming discussion was scheduled after a motion by Labor party lawmaker and opposition leader Isaac Herzog, who pointed to the rising popularity of bitcoin and its impact on the economy.

"Israel cannot ignore what has become a worldwide trend that will clearly not disappear on its own in the foreseeable future," Mr. Herzog said in statement. "Over the past few months, we have been seeing a clear rise in the use of virtual coins in Israel. The potential impact of virtual currencies on the Israeli economy is enormous and parliament must pay attention to the issue."