Financial Trading Company Plus500's Stock Takes Hit After European Advisory Issued
European authority says it is considering placing restrictions on "speculative products" like those offered by Plus500. The company says it welcomes increased regulation
The share price of online financial trading company Plus500 Ltd., which is listed on the London Stock Exchange, has dropped by as much as 14% since the European Securities and Markets Authority (EMSA) announced Friday that it's considering placing restrictions on "speculative products" like contracts for differences (CFDs) and binary options.
For daily updates, subscribe to our newsletter by clicking here .
"ESMA remains concerned that the risks to investor protection are not sufficiently controlled or reduced," the Authority said in a statement. "ESMA is considering the possible use of its product intervention powers … to address these investor protection risks."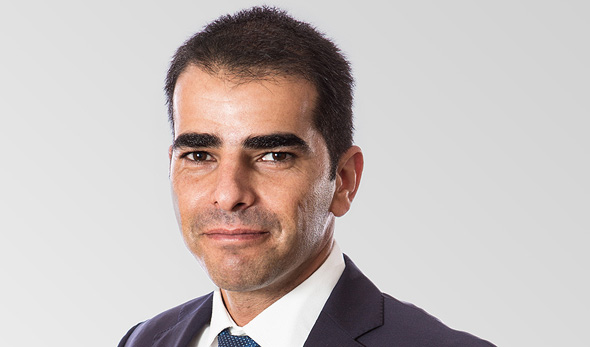 Plus500 CEO Asaf Elimelech. Photo: PR

Headquartered in Israel, Plus500 does not market binary options, which allow retail investors to speculate on currency fluctuations, but the company does offer its customers the opportunity to trade contracts for differences. With this service, individuals can purchase financial derivatives and try to take advantage of changes in the prices of stocks, commodities, and other financial instruments.

Marketing CFDs to the public is legal in many jurisdictions with the exception of the U.S.

The EMSA has been reviewing its policy on CFDs and binary options since July 2015 and has issued an investor warning targeting these financial instruments. A final decision is expected in January following a "brief" public comment period.

Plus500 released a statement Monday, saying it welcomes the ESMA's move to regulate the industry, and that it has already incorporated many of the investor protections being considered by the authority.

"It is positive to have an update from ESMA, as this provides us with more transparency as to the regulatory changes that may be implemented," Plus500 CEO Asaf Elimelech said in the statement.