Lease-Signing Startup Iagree Raises $1 Million in Seed Funding
The Tel Aviv based company's online system offers bank guarantees backed by one of Israel's largest credit card issuers
Lease-signing startup iagree Ltd. has raised $1 million in seed funding led by Singapore-based venture capital firm Pix Vine Capital, the company said in a press release, Sunday.

For daily updates, subscribe to our newsletter by clicking here.

Founded in 2016, by Tom Reiss, Offer Peylan, and Maoz Yeffet, Tel Aviv based iagree develops an online service that allows landlords to run background checks on potential tenants, digitally sign a contract and enjoy bank guarantees backed by iagree's partner, credit card issuer Leumi Card, a subsidiary of Israel's Bank Leumi.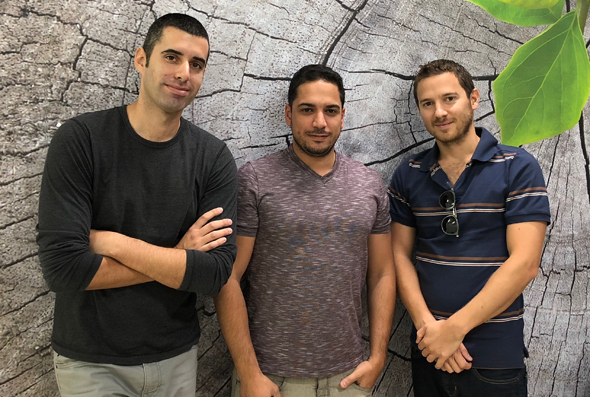 iagree founders Tom Reiss, Maoz Yeffet and Offer Peylan. Photo: iagree PR

The company's main goals are to simplify the lease process and provide financial security for both landlords and tenants, Mr. Peylan, iagree's chief product officer, said in the company's announcement. "The landlord can sleep soundly even if the tenant disappears into thin air, and the tenants can also rest easy without the burden of securing bank guarantees," he said.