Pest Management Startup FieldIn Raises $4 Million
FiledIn uses sensors and analytics software to monitor the use of pesticides in orchards, groves, and vineyards
Agriculture technology startup FieldIn announced the completion of a $4 million funding round on Wednesday. The round was led by Gal Ventures and Germin8 Ventures with participation from existing investor Terra Ventures and the Israel Innovation Authority, Israel's government investment arm.
For daily updates, subscribe to our newsletter by clicking here.
The company previously raised approximately $2 million in investments.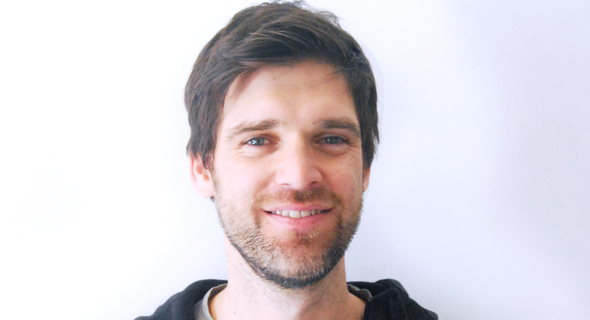 Boaz Bachar, founder and CEO of FieldIn. Photo: PR
Founded in 2013 by Israeli entrepreneur Boaz Bachar and based in Ramat-Yishai, a regional council in Israel's north, FieldIn uses Internet of Things (IoT) technology and analytics software to monitor the use of pesticide and create a pesticide dataset, which the company said is the world's largest.
FieldIn employs a team of 25 in Israel and had offices in Salinas, California and South Africa. FieldIn said it plans to expand its teams in Israel and California.
FieldIn's software provides real-time management of pesticide usage, patterns, and efficacy. The software analyzes geospatial, chemical, biological, and weather parameters to provide growers with insights designed to help them improve yields, reduce spending on pesticides, and reduce the environmental impact of pesticide use. According to the company, in the past two years, it has monitored over one million sprayed acres to discover that more than 25% of the sprays were erroneous.
"We started our initial activities in Israel, and we expect to cover over 40% of the citrus and vine markets in 2018," Boaz Bachar, founder and CEO of FieldIn, said in a statement. "Fieldin is rapidly expanding to the U.S., Europe, and Africa, and has landed major contracts with some of the biggest names in the industry," Mr. Bachar said, adding that FieldIn has recently signed an agreement with Los Angeles-based company The Wonderful Company, LLC. "Overseeing nearly 100,000 acres for this company is a significant milestone for us," Mr. Bachar said.