IBM is Expanding its Cybersecurity Lab in Israel's South
Established in 2014, the lab is operated in collaboration with Israel's Ben-Gurion University of the Negev, focusing on emerging cyber threats
IBM is expanding its Israeli cybersecurity lab in Be'er Sheva, a desert town in Israel's south, the company announced Wednesday. Established in 2014, the lab is operated in collaboration with Israel's Ben-Gurion University of the Negev, focusing on emerging cyber threats.
For daily updates, subscribe to our newsletter by clicking here .
As part of the expansion, the company is opening offices in an industry park located near the university, planning to increase the lab's team, now numbering a few dozen researchers.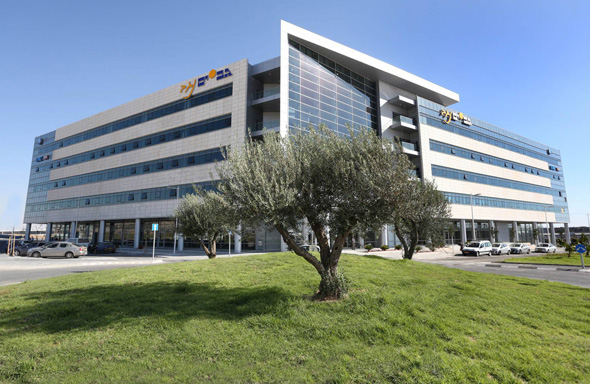 The Gav-Yam Negev Advanced Technologies Park. Photo: Dani Machlis, BGU

An inauguration ceremony was held Wednesday in the presence of Marc van Zadelhoff, general manager of IBM security, IBM Israel General Manager Daniel Malka, and Ben-Gurion University's president Rivka Carmi.

Be'er Sheva, a budding tech hub located 60 miles south of Tel Aviv, is now home to several tech multinationals, including, data-storage company EMC, now owned by Dell, and German telecom provider Deutsche Telekom. It also serves as home to Israel's National Cyber Event Readiness Team.